Frankenmuth Bavarian Inn Inc.
One Covered Bridge Lane • Frankenmuth, MI 48734
US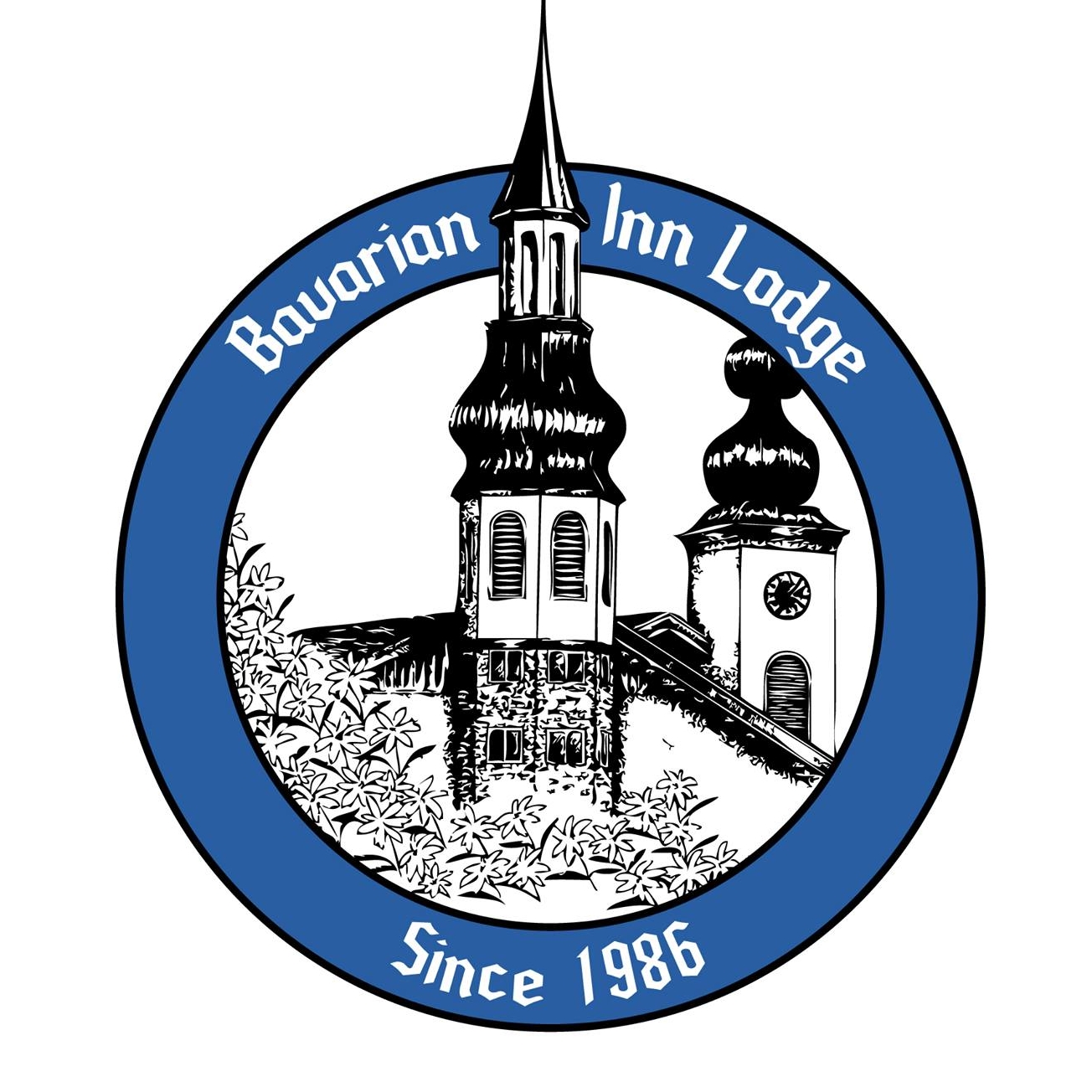 The Bavarian Inn Lodge is a treasure in the heart of downtown Frankenmuth – Michigan's number 1 tourist attraction. Nestled on the banks of the beautiful Cass River, the Lodge is a world-class getaway destination for families and couples. Unique in theme, no other hotel in Frankenmuth can compare!