Saginaw River Development
3826 E. Washington Rd. • Saginaw, MI 48601
US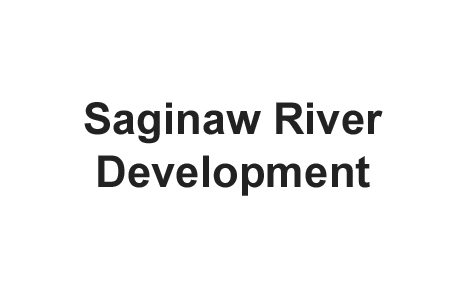 Riverfront Saginaw isn't just a name or an organization, it's also a place...and it's the future of Saginaw.
Like many large urban centers, Saginaw has undergone transformations throughout its lifetime. A one-time lumber town leader made way for the auto industry through much of the 20th century, but in recent years it has moved away from manufacturing and become something more — a vibrant center of learning, entertainment, culture and growth for the Great Lakes Bay Region.
"It's a happening place," said Riverfront Saginaw board member and Saginaw Spirit President Craig Goslin. "The millennials love it down here."
Riverfront Saginaw is officially defined as the riverfront corridor from The Dow Event Center south to the Saginaw Children's Zoo across the river to Old Town Saginaw north to the Covenant.