Village of Chesaning
218 N Front St • Suite A • Chesaning, MI 48616
US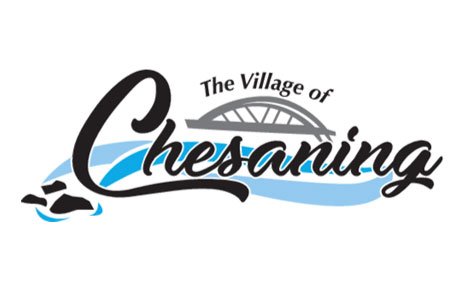 Visitors to the Village of Chesaning will find a very charming community to explore! The downtown area has many diverse businesses to choose from. Whether you're looking for a great place to eat or to do some shopping, you will find several unique choices. We offer municipal parking lots as well as free on-street parking.
There are two parks in the village with picnic areas, playgrounds, a boat launch, a campground and plenty of places to fish. Cole Park is located on the Shiawassee River near downtown and features a river rapids, a pedestrian bridge and a playscape. Showboat Park, also on the Shiawassee River, features a riverside pedestrian path, disc golf course, boat launch, ball fields, and campground.
The Howard Nixon airport is located within the village and a landing strip is available for light aircraft. Twin Brooks Golf Course, which is open to the public, is also located close to town. No trip to Chesaning is complete without taking a stroll through our quaint downtown or along the boulevard on Broad Street. You will be sure to notice the warmth and friendliness of our small town!