Gardner, Provenzano, Thomas & Luplow P.C.
4855 State Street • Suite 6 • Saginaw, MI 48603
US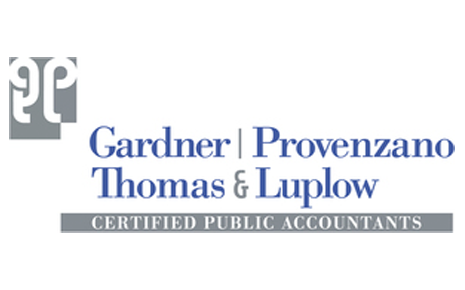 We strive to develop and maintain trusting, professional relationships with our clients. We are dedicated to providing the highest quality of professional public accounting services on a personal basis through consistent professional interaction, communication and service.