Severance Tool Industries, Inc.
3790 Orange Street • Saginaw, MI 48601
US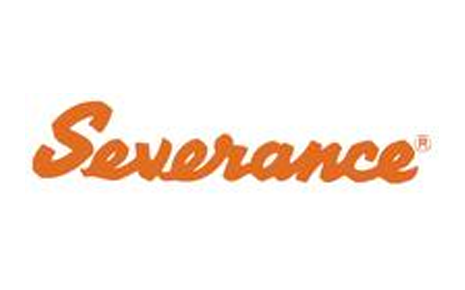 Severance Tool Industries is a proud producer of America's finest, specialty high speed steel and carbide (solid and tipped) cutting tools. Over the years Severance Tool has become known not only as the originator of the ground flute rotary file, Midget Mill, and Chatterless-Countersinks, but also the manufacturer and inventor of the highest quality unique rotary deburring and finishing tools. The many fluting geometries offered in the Severance Catalog are backed by the highest of fluting standards. These standards, quality craftsmen, quality machinery and the highest requirements for materials assure a quality tool that to the trained eye is no less than beautiful.