Saginaw Bay Symphony Orchestra
201 N Washington Ave • Saginaw, MI 48607
US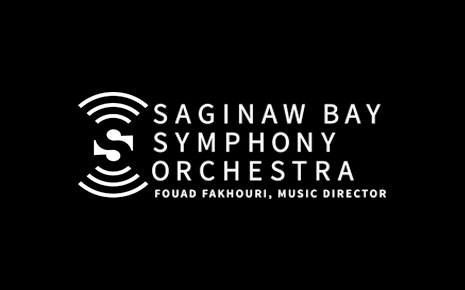 he Orchestra is a fully-professional ensemble which draws its members from throughout Michigan. In addition to its classical concerts, the Orchestra has produced a wide variety of chamber, pops, educational, and historical concerts, as well as opera, ballet, and modern dance.
Nearly 5,000 community performers -- over half of whom are children -- have shared the stage with the Orchestra in performances over the years.
The SBSO has established a proud legacy of providing quality musicianship, innovative programming, and excellent educational experiences for the residents of the Great Lakes Bay Region.