Pit and Balcony
805 N Hamilton St • Saginaw, MI 48602
US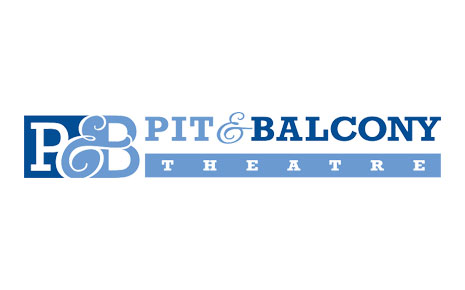 Pit and Balcony Theatre is a 501(c) 3 non-profit organization that has long played a strong role in the realization and fulfillment of the vision of arts and culture in the Great Lakes Bay Region.
Pit and Balcony Theatre contributes to the culture of the community by offering opportunities to adults and youth to participate in all facets of the theatre arts from acting in high caliber, diverse shows and musicals, to working behind the scenes as part of the production team, to developing the Youth Theatre Program and encouraging an overall interest and enthusiasm for live theatre in our community.
Pit and Balcony Theatre presents five major plays in a season. There are two to three musicals in addition to dramas, comedies and mysteries. Each production runs six shows, four evenings and two Sunday matinees over a two week period.
The Pit and Balcony Youth Theatre Program offers one production annually and workshops in the spring.