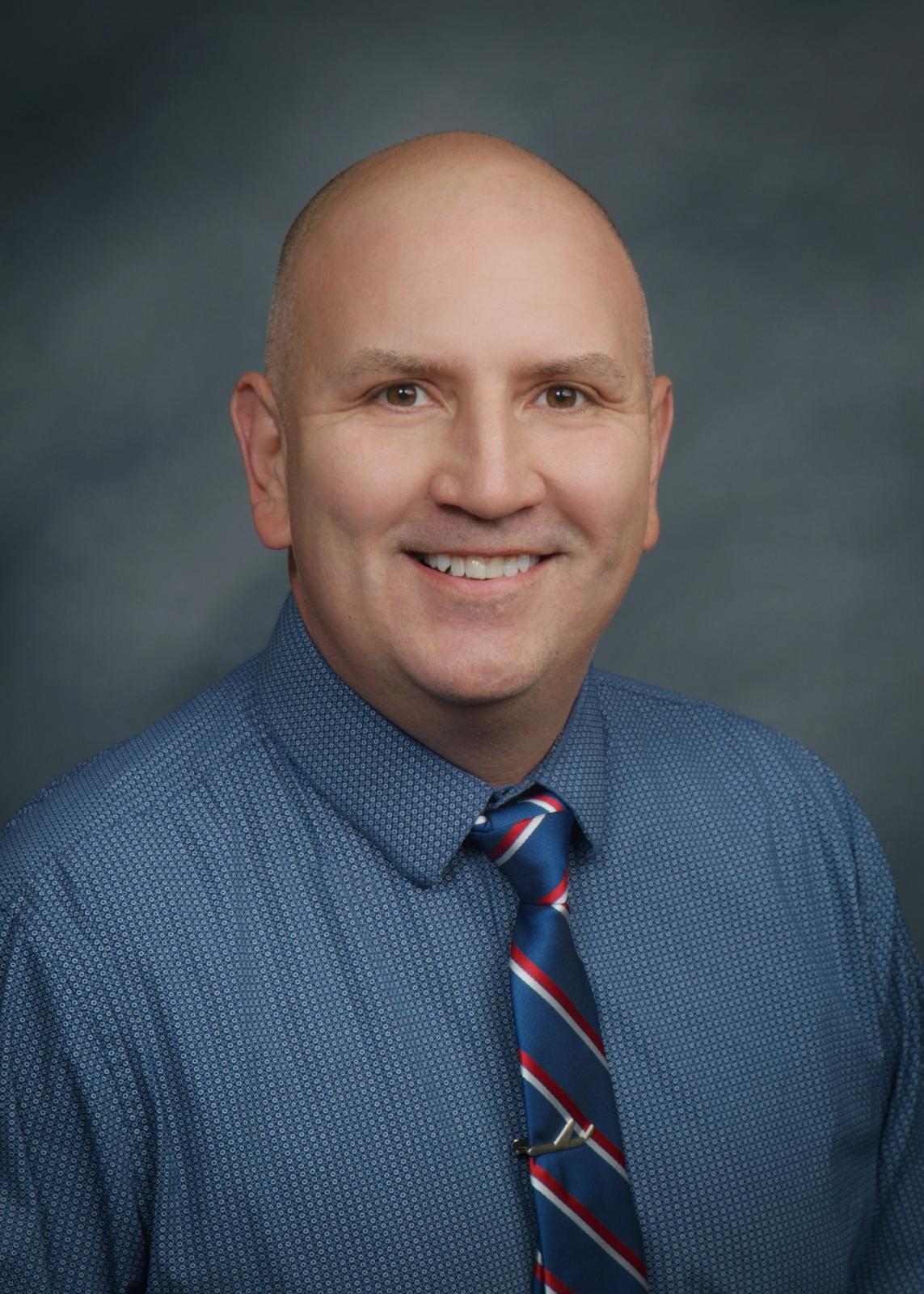 Greg LaMarr
Communications & Marketing Director
Department: Staff
Greg LaMarr is the Communications & Marketing Director for Saginaw Future Inc., a private nonprofit economic development agency serving Saginaw County, whose mission is to promote and increase private investment and job growth through attraction of new businesses and expansion of existing businesses.
Greg has been involved in communications and economic development for almost 30 years. Greg's primary responsibilities include marketing of Saginaw County and the organization on all digital media platforms, management of an eight-county regional property database and provides research for marketing and project development.
Greg is the President of the Riverview Brownstones on Hamilton Association Board of Directors, was on the marketing committee that developed the Great Lakes Bay Regional brand and is a member of the Michigan Economic Development Corporation Research Committee. He is a Saginaw County Chamber of Commerce President's Award Recipient and proud resident of Old Town Saginaw. Greg received his Bachelor's degree from Saginaw Valley State University and completed his second marathon in March 2019.