R.C. Hendrick & Son, Inc.
2885 S. Graham Road • Saginaw, MI 48609
US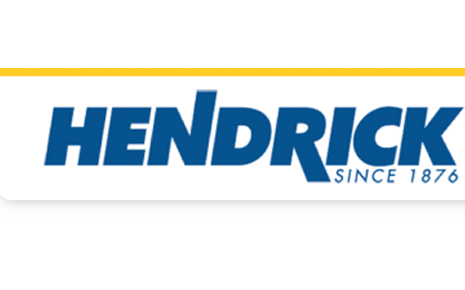 R.C. Hendrick & Son, Inc. is a highly skilled and motivated company dedicated to a tradition of building excellence. Since 1876, the success of the business comes from our people. With innovation and hard work our team will deliver customer satisfaction resulting in loyal and lasting relationships based on trust, honesty, and integrity.