Future Insurance Agency
5580 State St • #1 • Saginaw, MI 48603
US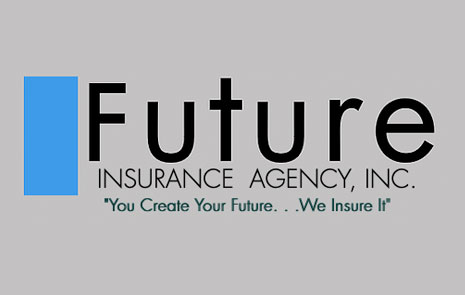 Future Insurance Agency, Inc. was founded in 1999. Through the acquisition of five local agencies and professional agents we offer over 70 years of insurance knowledge. Our staff is devoted to serving our clients total insurance needs with client focused products and service. We specialize in Personal, Commercial, Life and Health & Annuities. Our experienced staff can tailor your policies to fit your specific insurance needs.
Our staff is very involved in community service. Friday has been designated as "Casual Friday" where for the privilege of wearing jeans our employees make a donation to the "Jeans Jar". Each month the money and time is donated to help our community in a special way. Working together outside the office gives us a unique insight to our co-workers varied interests and talents helping us build community from the inside out.
Our community involvement includes the Relay for Life, Saginaw Children's Zoo Garden, Christmas "Adopt-a-Family", Underground Railroad, Alzheimer's Association Memory Walk, Saginaw Children's Museum, Muscular Dystrophy Association, Saginaw Fireworks, Special Olympics, Junior Achievement, and the United Way.
Future Insurance Agency, Inc. strives to provide our customers with the best companies, the broadest coverage, and the best service in the industry.
Our agency is comprised of dedicated professionals who understand asset protection, risk management and financial planning.
Look to Future Insurance for your one stop insurance needs. You Create Your Future. . .We Insure It