Frankenmuth Chamber of Commerce and Convention & Visitors Bureau
635 South Main Street • Frankenmuth, MI 48734
US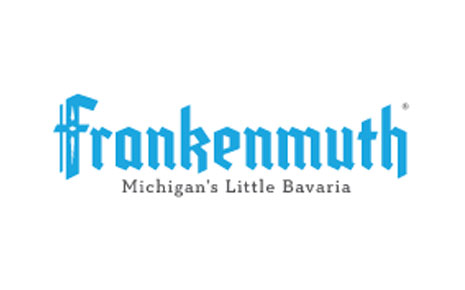 Once you land, you'll be in Bavaria... Michigan's "Little Bavaria", but the experiences here are anything but small.
After all, we didn't become one of the top travel destinations in Michigan by throwing a few tiny festivals, or world famous for serving pint-sized chicken dinners!
We wear our German heritage proudly here, like an Alpine hat covered in festive pins (just count how many of those you can spot on your trip). You'll see it in our Bavarian architecture, taste it in our food, hear it pouring out from our festivals, and find it in some of our most iconic things to do. Most of all, you'll feel it in the warm hospitality that's so signature to our tiny Bavarian town.
Those German details you'll notice all throughout your stay? They're not an afterthought. They're all real Frankenmuth — and you're always welcome here!