John E. Green Company
220 Victor St • Highland Park, MI 48203
US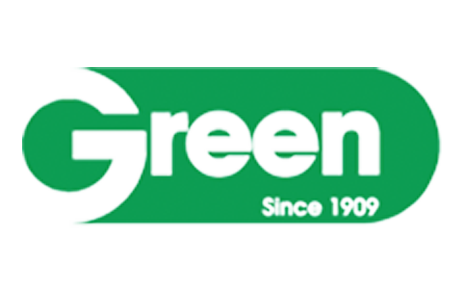 The John E. Green Company was founded in 1909 and is a fourth generation family-owned and operated mechanical contractor. JEG is consistently rated as one of the largest, most diversified, full-service union mechanical, fire protection, and service contractors operating in the United States.
Specializing in the Automotive, Commercial, Education, Government, Food Service, Healthcare, Industrial, Municipal, Pharmaceutical, and Resort/Entertainment industries, the JEG team is equipped to handle any project of any size.
We offer dedicated, professional, award-winning service in Piping Systems, Plumbing, Fire Protection, HVAC, Fabrication, and Design Build. We also have a 24/7 on-call staff ready to handle any and all emergencies.