Great Lakes Tech Park amenities make company's $28 million expansion 'very convenient'
With customer demand on the rise, Saginaw Control & Engineering began planning an expansion. But the current headquarters, where the business has operated for more than 50 years, is built out and landlocked.
The company had just built a distribution center in Tulsa, Okla. and still had 25 acres there with room for another facility. Yet, Saginaw Control opted instead to make a $28 million investment on 35 acres located in the Great Lakes Tech Park just down the road at M-46 and M-52. Land for the Tech Park and its development was made possible by grants from the State of Michigan.
"The features that the Tech Park has, the fiber-ready and how Consumers (Energy) has it set up for electricity and the gas being right there ready to go...all the features of the park make it very convenient," said Scott Baldauf, vice president of sales and marketing for the manufacturer of standard stock and custom-designed electrical enclosures.
More Topics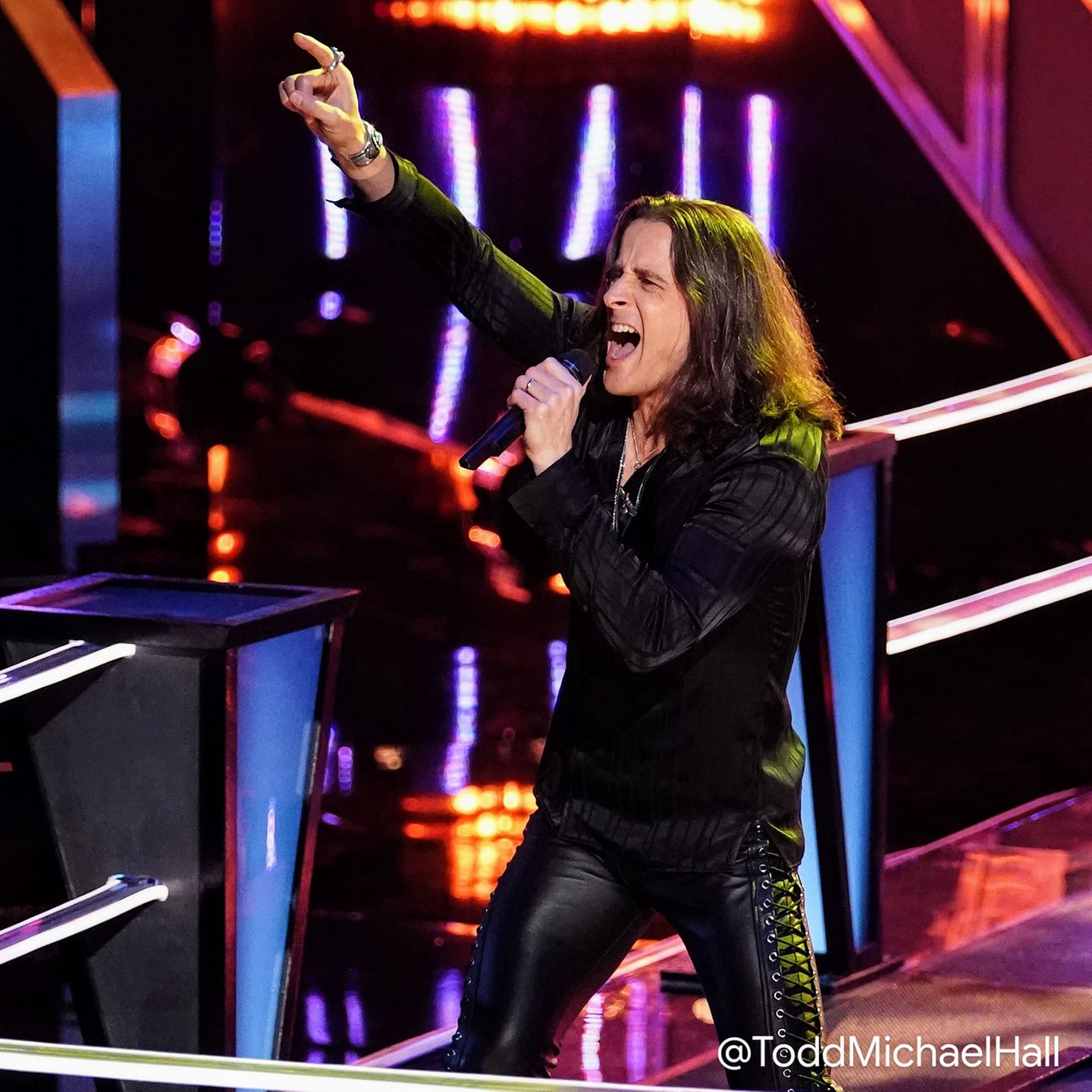 SAGINAW, Mich. – Saginaw's Todd Michael Hall, performed during the blind auditions on the season premiere of NBC's "The Voice" on Monday, February 24, 2020 and advanced to the Battle Rounds. Hall is a musician best known as the lead singer for New York-based band Riot V. He has been in the band sinc...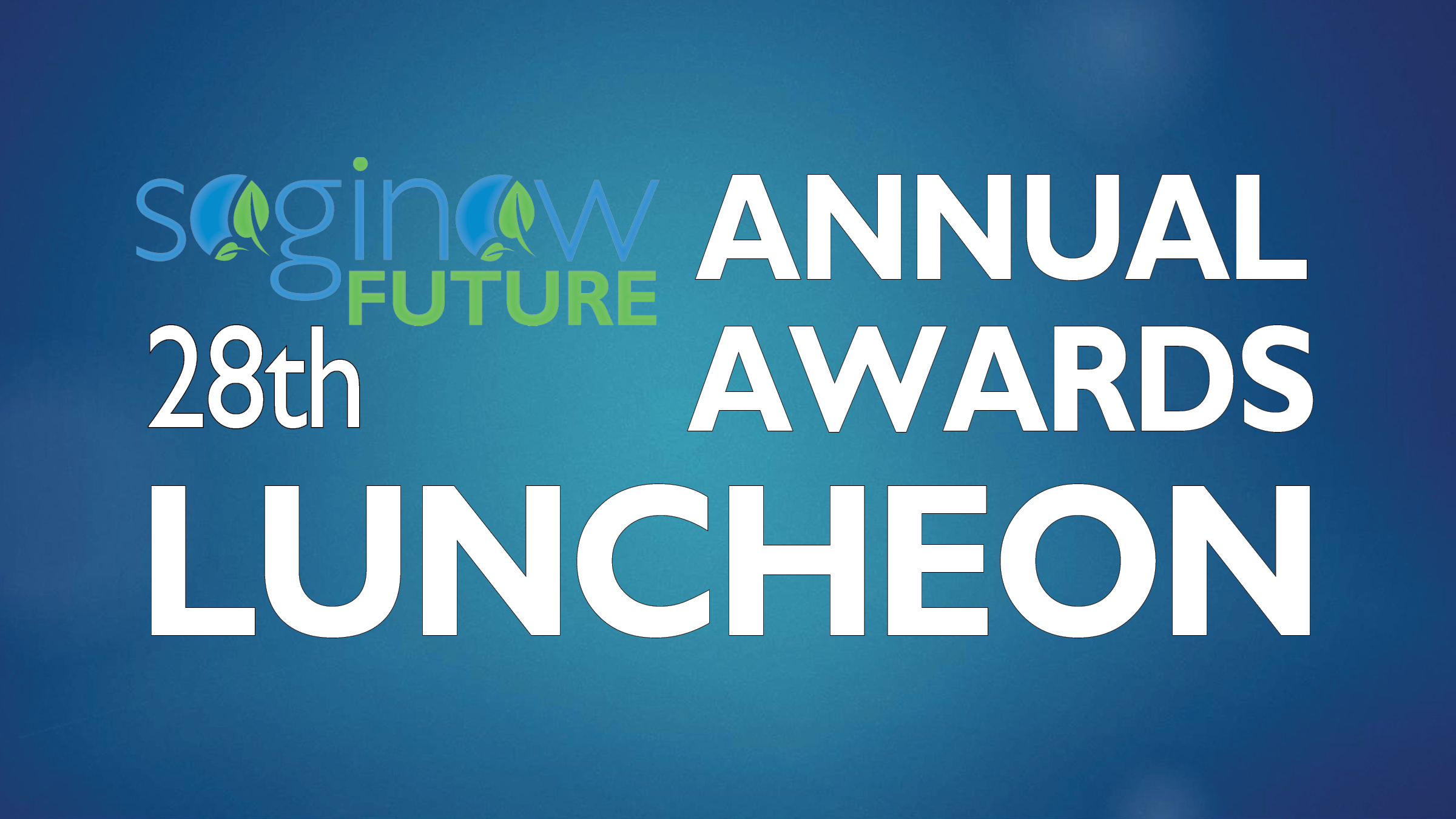 Saginaw, Mich., part of the Great Lakes Bay Region, February 21, 2020 Saginaw Future Inc. (SFI) celebrated its 28TH ANNUAL AWARDS Luncheon and another year of economic development in Saginaw County at Curtiss Hall on the campus of Saginaw Valley State University . The event was attended by 475 business and community leaders. Saginaw Future honored 3...