Crain's Detroit Business features #Saginaw, Bay City & Great Lakes Tech Park
Saginaw and Bay City have something in common with Mark Twain: Rumors of their death have turned out to be exaggerated.
Like many mid-sized cities around the state 10 or 15 years ago, they seemed well on their way to becoming ghost towns. Downtown storefronts sat vacant. Movie theaters were shuttered. Parking lots were empty. Sidewalks went without walkers.
"You could have easily shot a cannon in any direction downtown and not hit anyone," said Trevor Keyes, the president and CEO of Bay Future Inc., a nonprofit economic development agency in Bay County that was founded in 2004.
More Topics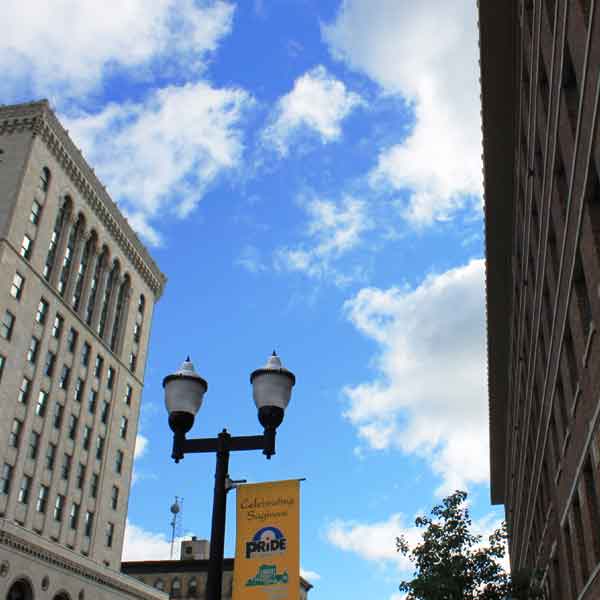 Saginaw is one of four communities across the state of Michigan to have been identified for the strategies they employ to foster entrepreneurial growth and economic development, according to the annual eCities study. The study, conducted by iLabs, University of Michigan-Dearborn's Center for Innovation Research, identified the cities of Dexter,...
Nineteen cities across Michigan will receive funding for residential and commercial blight elimination projects using more than $3.6 million in grants from the Michigan State Housing Development Authority, Executive Director Earl Poleski recently announced. "An investment in blight elimination is an investment in the future of our great state,"...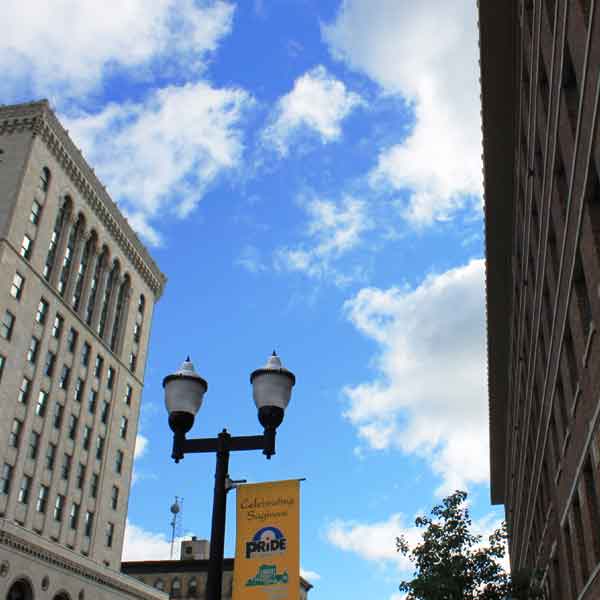 New Assistant Economic Developer Great Lakes Bay Michigan Works! 2018 Skilled Trades Training Fund Earn a Michigan State Master's Degree in Electrical Engineering in Midland How can the DASI Apprenticeship Program Benefit Your Company?