Business & Opportunities Update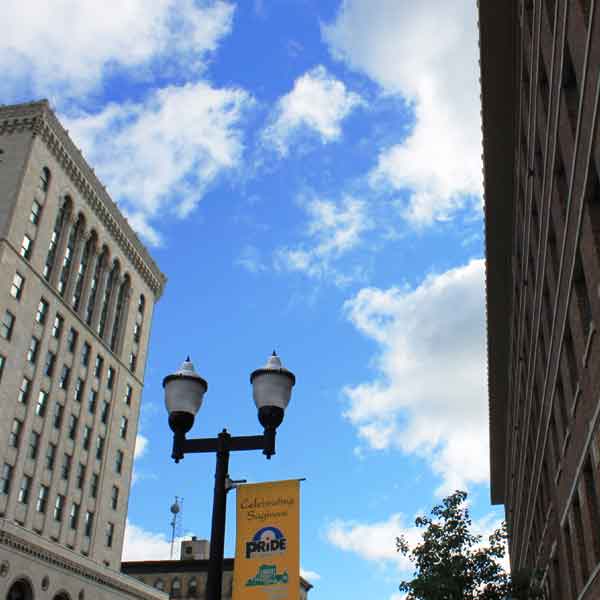 New Assistant Economic Developer
Great Lakes Bay Michigan Works! 2018 Skilled Trades Training Fund
Earn a Michigan State Master's Degree in Electrical Engineering in Midland
How can the DASI Apprenticeship Program Benefit Your Company?
More Topics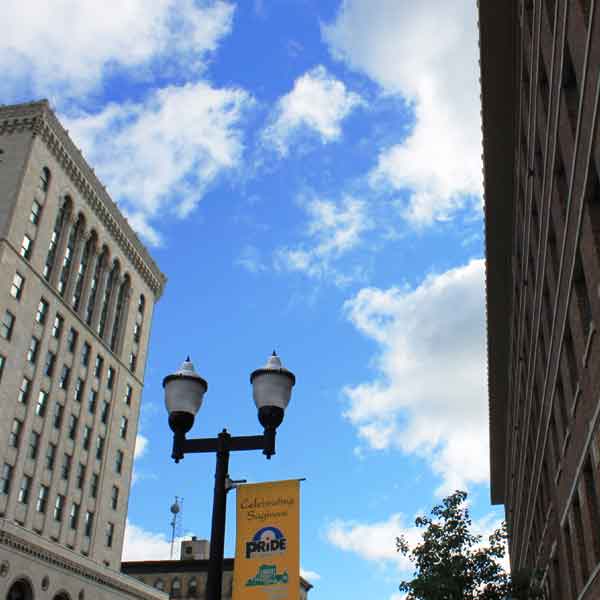 Event will showcase the energy efficiency upgrades to a Saginaw, Michigan apartment complex Saginaw, Mich., part of the Great Lakes Bay Region, June 1, 2017 -  A ribbon cutting ceremony hosted by the Saginaw County Chamber of Commerce and Saginaw Future Inc. will take place on June 7th, 2017 at 3:00...
This week, May 8-14, Saginaw Future Inc. is celebrating Economic Development Week with 5,000 economic developers.  Economic Development Week is an event launched by the International Economic Development Council (IEDC) to celebrate achievements in the economic development profession.
Bay City and Saginaw, Mich., part of the Great Lakes Bay Region, March 21, 2017 – The Bay City and Saginaw metropolitan areas both tied for ninth in Site Selection magazine's Top 10 Metro Areas: Tier Three New and Expanded Facilities in 2016 (Metros with population less than 200,000). The rankings are part...