Great Lakes Tech Park Certified by Michigan Economic Development Corporation and Michigan Economic Developers Association Program
The Michigan Economic Developers Association (MEDA) announced that the Great Lakes Tech Park, located in Saginaw County Michigan's Thomas Township, has the qualifications needed to be a Michigan Certified Business Park. The Tech Park has the quality standards that make it a unique, first-rate business location.
More Topics
Dow Transitioning Talent Networking Event Consumers Energy Expanding Electric Line Workforce Economic Gardening is Back Ruby Award presented by 1st State Bank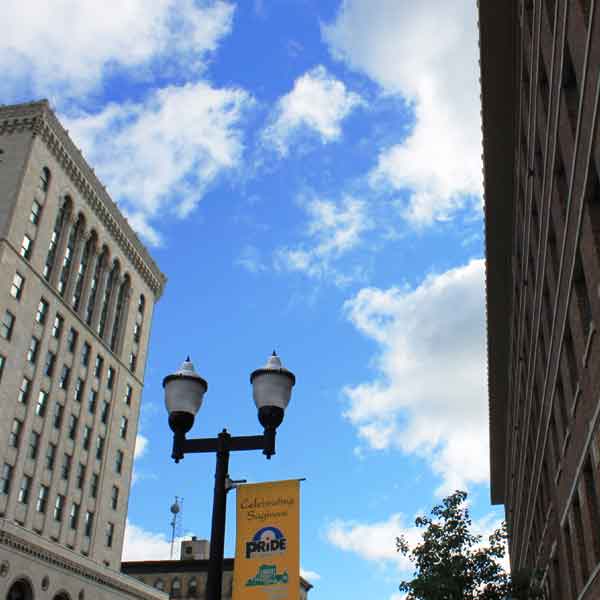 Saginaw, Mich., part of the Great Lakes Bay Region, September 8, 2016 - "The Gallery, Art for Saginaw" is pleased to announce its upcoming opening in the heart of Saginaw's Entertainment District located in the beautiful & historic Bancroft Building. "The Gallery, Art for Saginaw" is set up as a non-profit...

View the Info Sheet