38 Companies Honored for Growth - Saginaw Future 28TH ANNUAL AWARDS Luncheon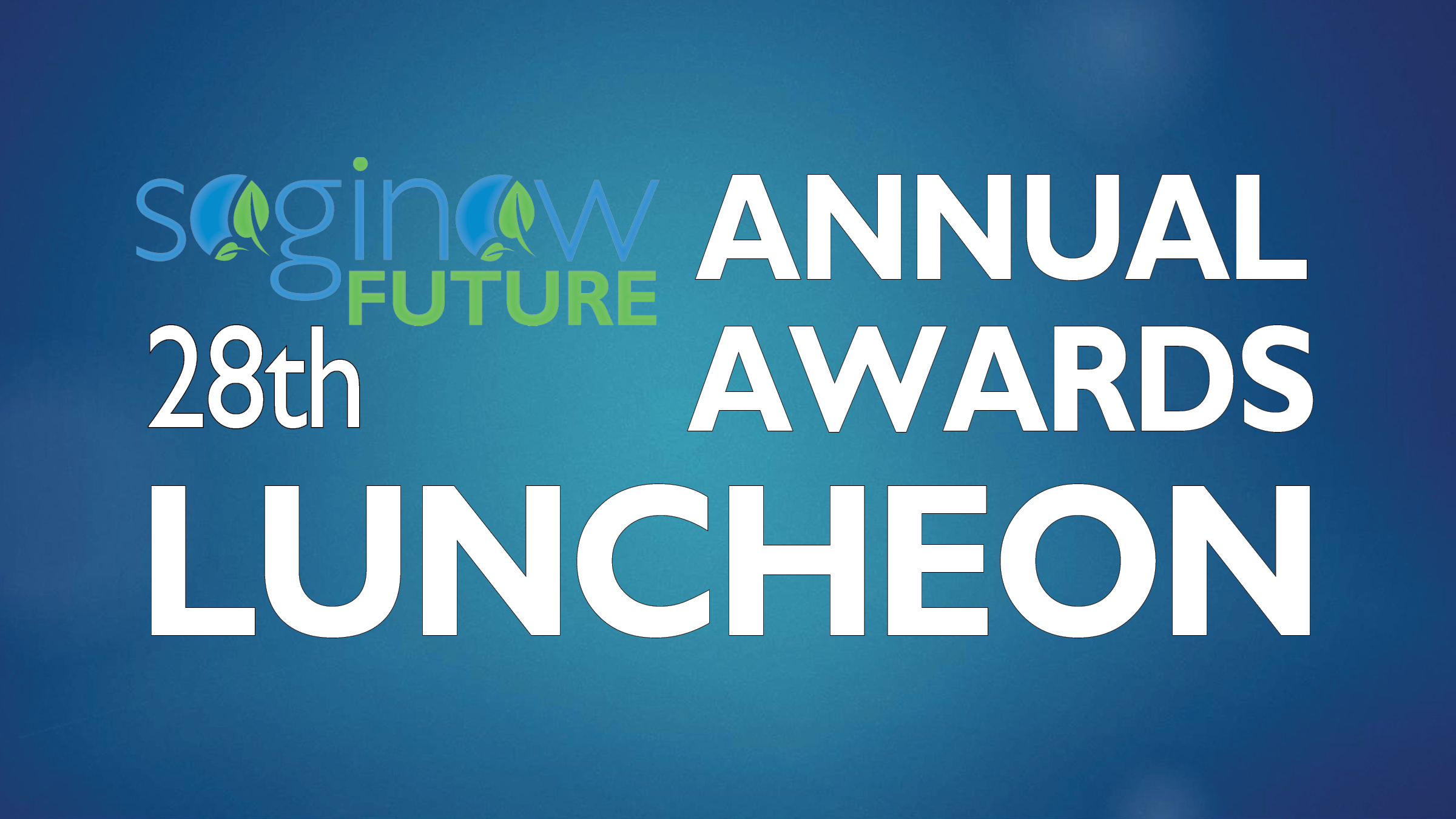 Saginaw, Mich., part of the Great Lakes Bay Region, February 21, 2020 Saginaw Future Inc. (SFI) celebrated its 28TH ANNUAL AWARDS Luncheon and another year of economic development in Saginaw County at Curtiss Hall on the campus of Saginaw Valley State University . The event was attended by 475 business and community leaders.
Saginaw Future honored 38 developments announced in 2019 valued at more than $261 million that will create and retain 740 jobs. These projects represent significant growth in manufacturing and service industries in communities throughout Saginaw County. In addition to the Economic Excellence Awards, Cignys was selected as the Saginaw Future Procurement Technical Assistance Center Contractor of the Year and Saginaw Future helped secure three significant grants.
"We are in the business of energizing development and job growth in Saginaw County and 2019 was an exceptional year for new investment," said Saginaw Future Inc. 2019 Chairman Dan Dralle of Nexteer Automotive . "More than $261 million was invested in new construction, equipment and technology, which is the highest level of investment since 2011."
The ANNUAL AWARDS Luncheon featured projects that will help support a diverse economy and build momentum for future growth.
" Saginaw Future works collaboratively with the Saginaw County Chamber of Commerce, our many state and local government partners, and Michigan Works! among others, to strengthen our quality of life and place, grow our local skilled workforce and attract talent," said Saginaw Future Inc. President JoAnn Crary. "Saginaw Future seeks to build on the recent momentum and energy in order to advance Saginaw County 's economy."
Established in 1992, Saginaw Future Inc. (SFI) is a public-private alliance of local businesses, the County of Saginaw, City of Saginaw, 16 local municipalities and the Saginaw County Chamber of Commerce. SFI's strategic partners also include education, labor and government. Since its beginning, SFI has remained dedicated to fostering quality job creation through expansion of local industry and attraction of new business projects to the community. www.SaginawFuture.com