More Than $3.5 Million For Saginaw County & Regional Small Businesses - Michigan Small Business Restart Program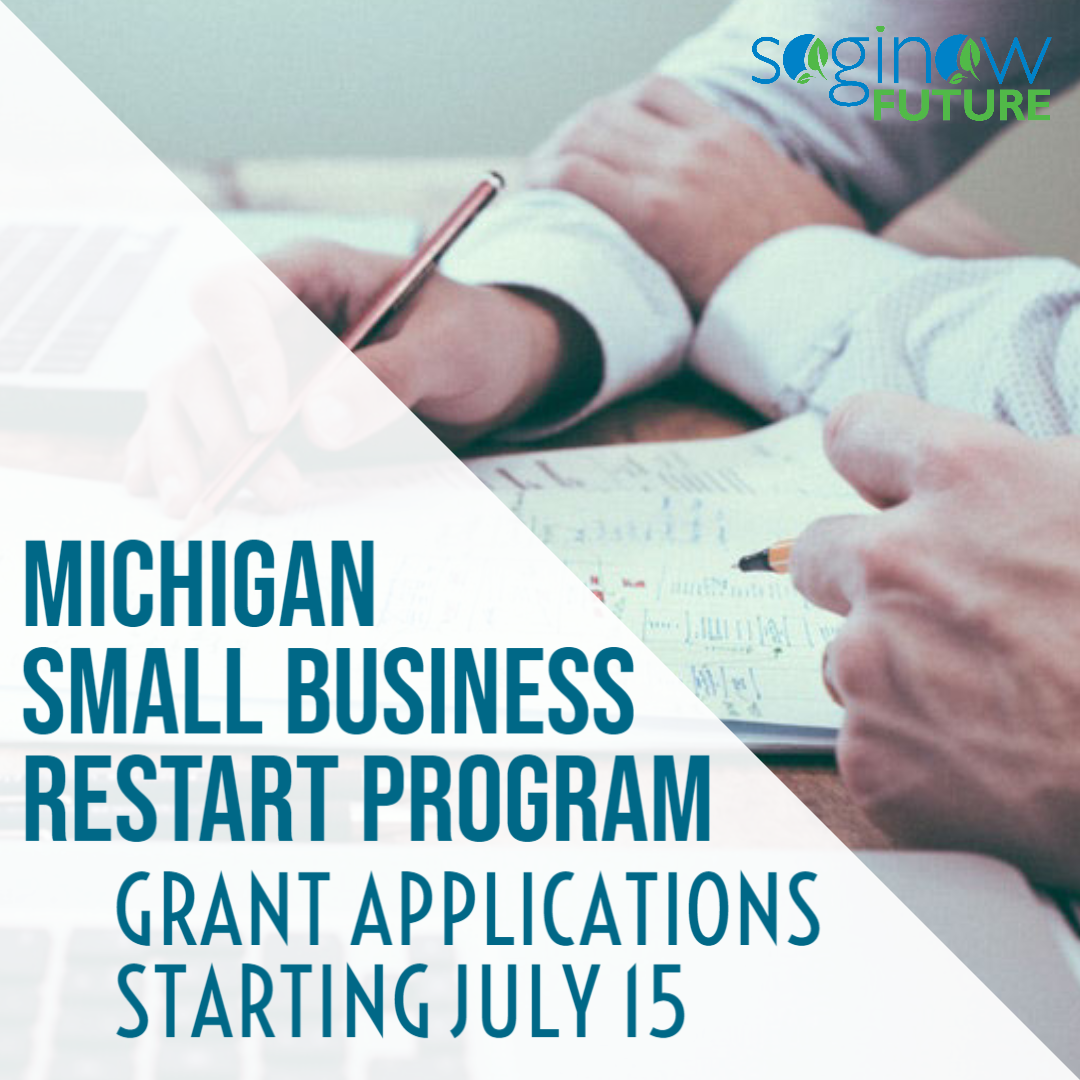 Saginaw Future Inc. (SFI) is excited to announce that more Michigan Economic Development Corporation (MEDC) grant funding will be available to Saginaw County and Regional small businesses (with under 50 employees)! The State Legislature passed a law, signed by the Governor, that will appropriate $100 million of federal CARES Act funding to implement the Michigan Small Business Restart Program to support Michigan small businesses affected by COVID-19. Saginaw Future will receive $3,545,455 to distribute to multiple counties in Region 5.
The MEDC will accept applications on July 15 and local award recipients will be notified no later than September 30, 2020. The law calls for 30% of the grants to be awarded to women, minority and veteran owned businesses. Please see the below press release for the application timeline, eligibility criteria, funding limit, and a link to the Restart Program website.
PRESS RELEASE
The State of Michigan has appropriated $100 million of federal CARES Act funding through SB 690, signed into law by Governor Whitmer last week, to implement the Michigan Small Business Restart Program to support Michigan's small businesses that are reopening and have experienced a loss of income as a result of the COVID-19 crisis.
The Michigan Strategic Fund authorized distribution of the funding across 15 local or nonprofit economic development organizations (EDOs) covering all 83 counties in the state to providing a base amount of $3.5 million per EDO for grants up to $20,000 each to support certain small businesses that have realized a significant financial hardship as a result of the COVID-19 virus.
The Michigan Small Business Restart Program application will be live starting Wednesday, July 15 at https://www.michiganbusiness.org/about-medc/covid19/restart / and run through Wednesday, August 5. Funds can be used as working capital to support payroll expenses, rent, mortgage payments, utility expenses or other similar expenses.
To qualify for grant support, businesses must meet the following criteria, based on statutory requirements for the program:
Is a business or nonprofit that can demonstrate it is affected by the COVID-19 emergency
Needs working capital to support eligible expenses
Demonstrates an income loss as result of the COVID-19 emergency
Businesses are eligible if they have received a grant through the Michigan Strategic Fund's Michigan Small Business Relief Program. Businesses who have received support through other COVID-19 relief programs, including the Michigan Small Business Relief Program loans, are eligible to apply for Restart grants.
Additionally, at least 30 percent of the funds awarded under the program must be provided to women-owned, minority-owned or veteran-owned eligible businesses.
Press release can be found here: https://www.michiganbusiness.org/press-releases/2020/07/michigan-small-business-restart-program-to-provide-$100-million-in-grants-for-covid-19-recovery-efforts/
We will send updates as we receive them, but in the meantime, if you have any questions, email tmiller@SaginawFuture.com or call 989-757-2108.
More Topics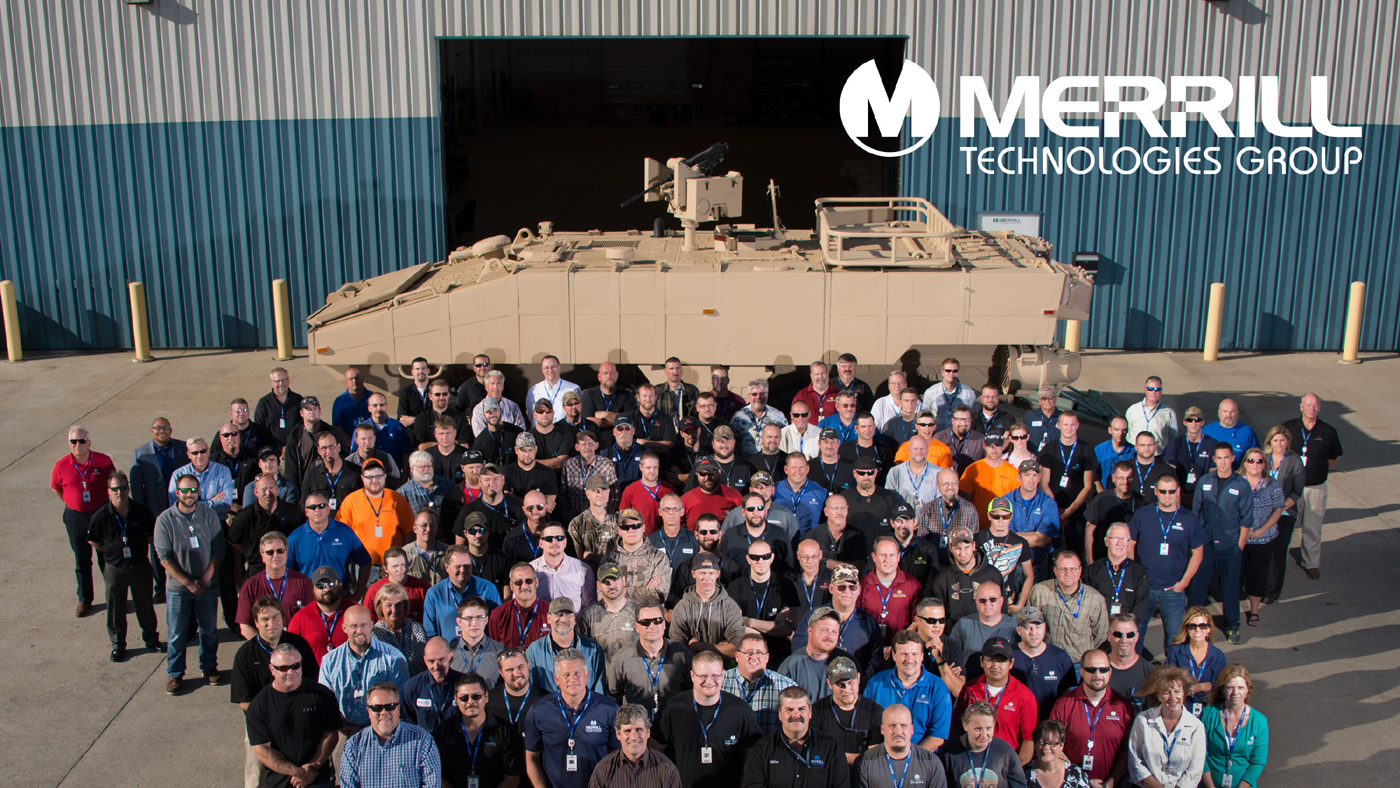 asdfasdfas

SAGINAW, MI-- Saginaw Future, Inc. recently launched a newly designed website to further strengthen its online presence and economic growth by offering a more robust and informative tool to prospective companies. The newly revamped website, SaginawFuture.com, will promote Saginaw County as a premier location for domestic and foreign investment and...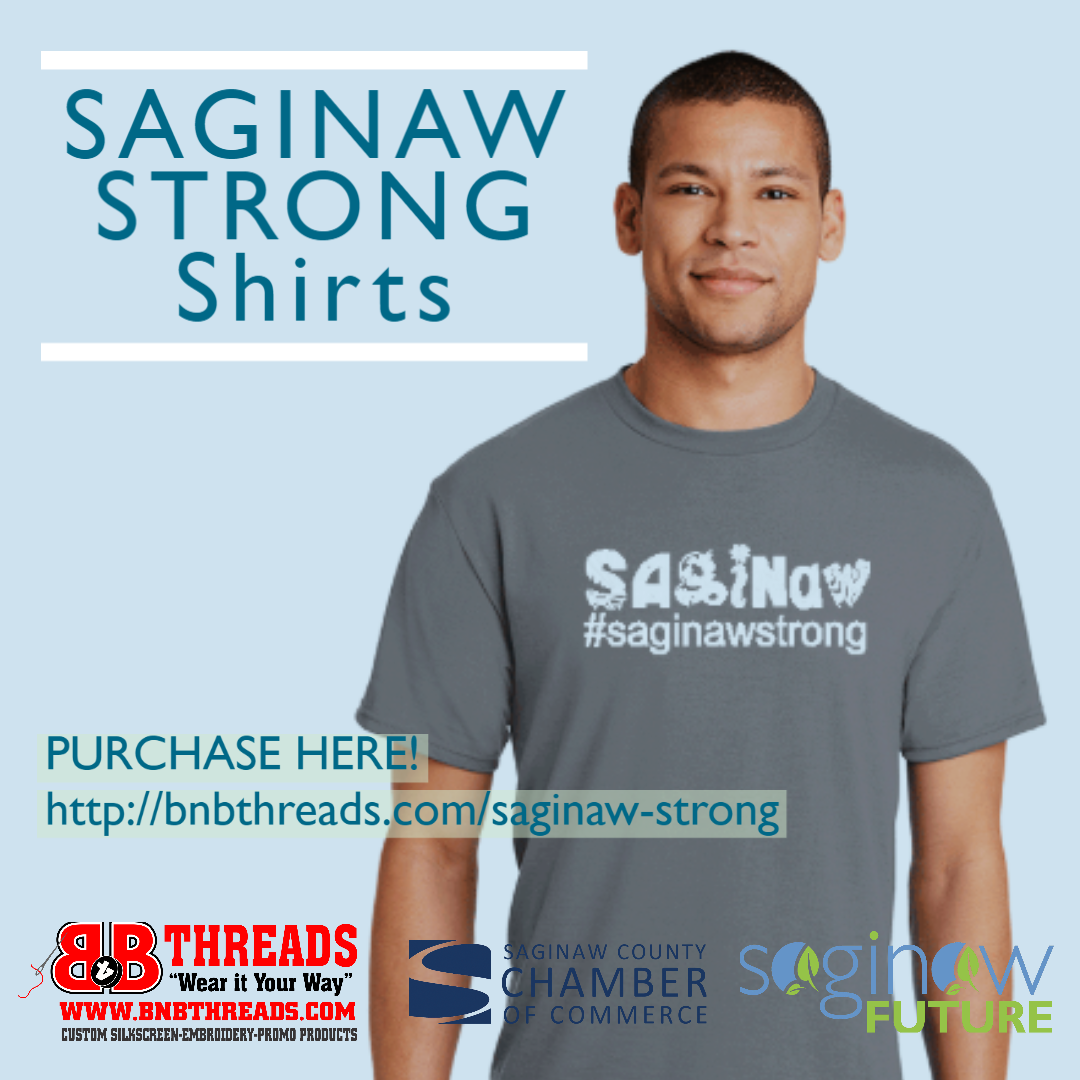 Saginaw, Mich., part of the Great Lakes Bay Region, June 20, 2020 Saginaw Future Inc. and the Saginaw County Chamber of Commerce partnered with B&B Threads to develop #SaginawStrong shirts. Five dollars from each purchase will be donated to the Saginaw County Chamber Foundation, which is a 501c3 non-profit...