Providing help that sweats every detail.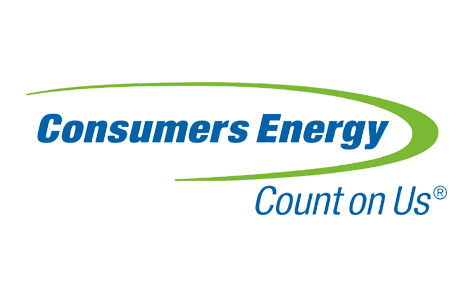 Small Business Assessment Program
Saginaw Future Inc. and the Saginaw County Chamber of Commerce have partnered with Consumers Energy on its Small Business Assessment Program.
Consumers Energy is able to identify energy saving opportunities, answer energy-related questions and help small businesses through its rebate process.
During a visit, Consumers will also maximize your energy savings by installing Free Energy Efficiency Products.
CLICK FOR MORE INFO OR TO SCHEDULE AN ASSESSMENT