Estimated $24 Million Impact of Hosting Memorial Cup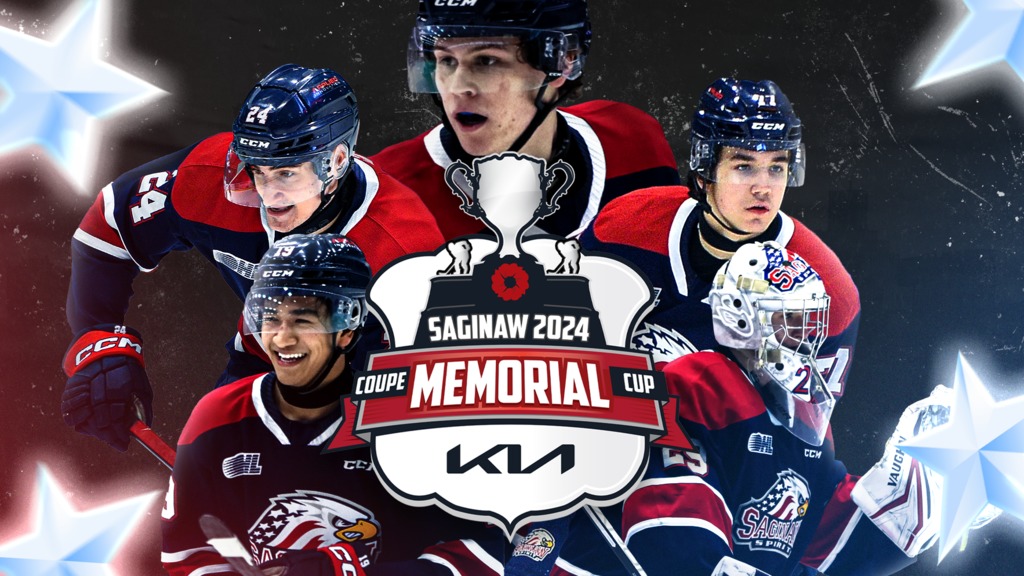 For the first time in 26 years, the Memorial Cup presented by Kia will be hosted south of the border when next year the championship of the Canadian Hockey League (CHL) will be held in Saginaw, Michigan. Although American cities have hosted the Memorial Cup on four separate occasions in the event's 104-year history, never before has an Ontario Hockey League (OHL) American city held this prestigious tournament.
According to the agenda from the Saginaw County Board of Commissioners meeting on Jan. 17, the estimated economic impact from this event will be at least $24 million. The Memorial Cup will take place for 13 days from May 22 to June 3, 2024. It is estimated that there will be more than 4,500 over-night stays in area hotel rooms tied to this event, and of course, all those people have to eat.
The Memorial Cup has been around since 1919 and this will be only the fourth time an American city has been the host. Portland, Seattle, and Spokane, Washington were the other sites. For more information go to https://saginawspirit.com/.