Your investment is Safe!
Low seismic and tornado activity in the #GreatLakesBay per the National Weather Service. Your investment is safe!
More Topics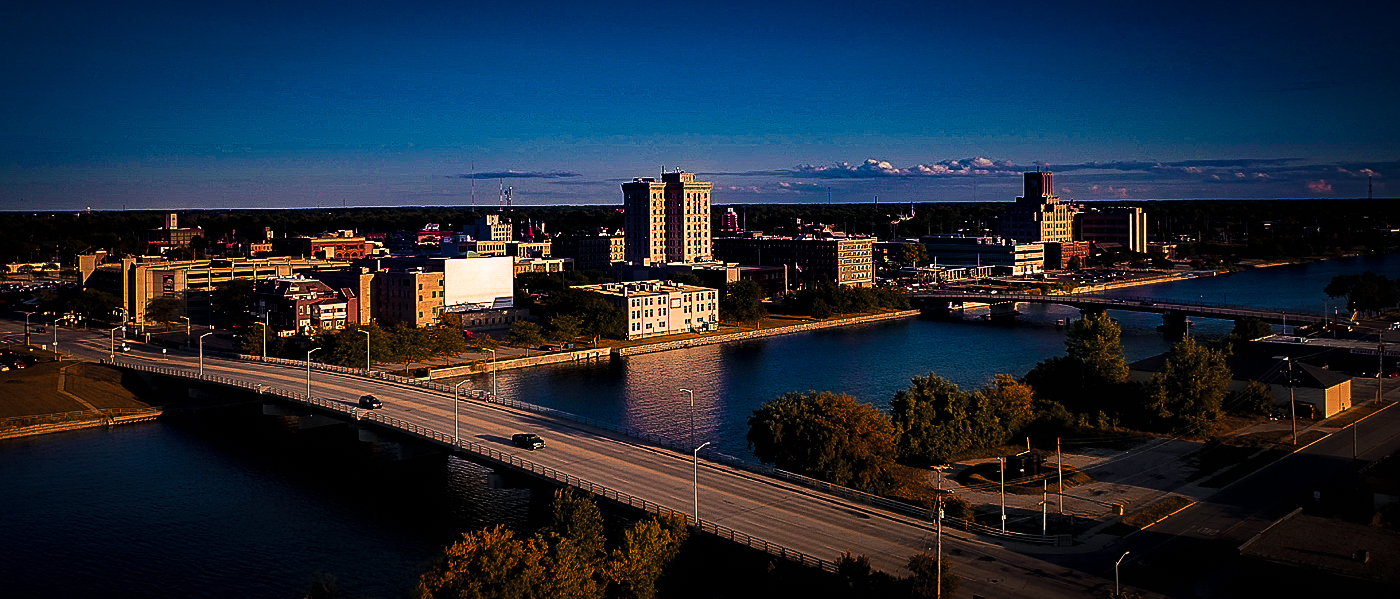 Saginaw, Mich., part of the Great Lakes Bay Region, June 29, 2023, The Michigan legislature passed the fiscal year 2023/2024 budget Wednesday night, which includes $30.3 million in funding for Saginaw's Medical Diamond project. When signed by the Governor, the funds will be awarded to the City of Saginaw for...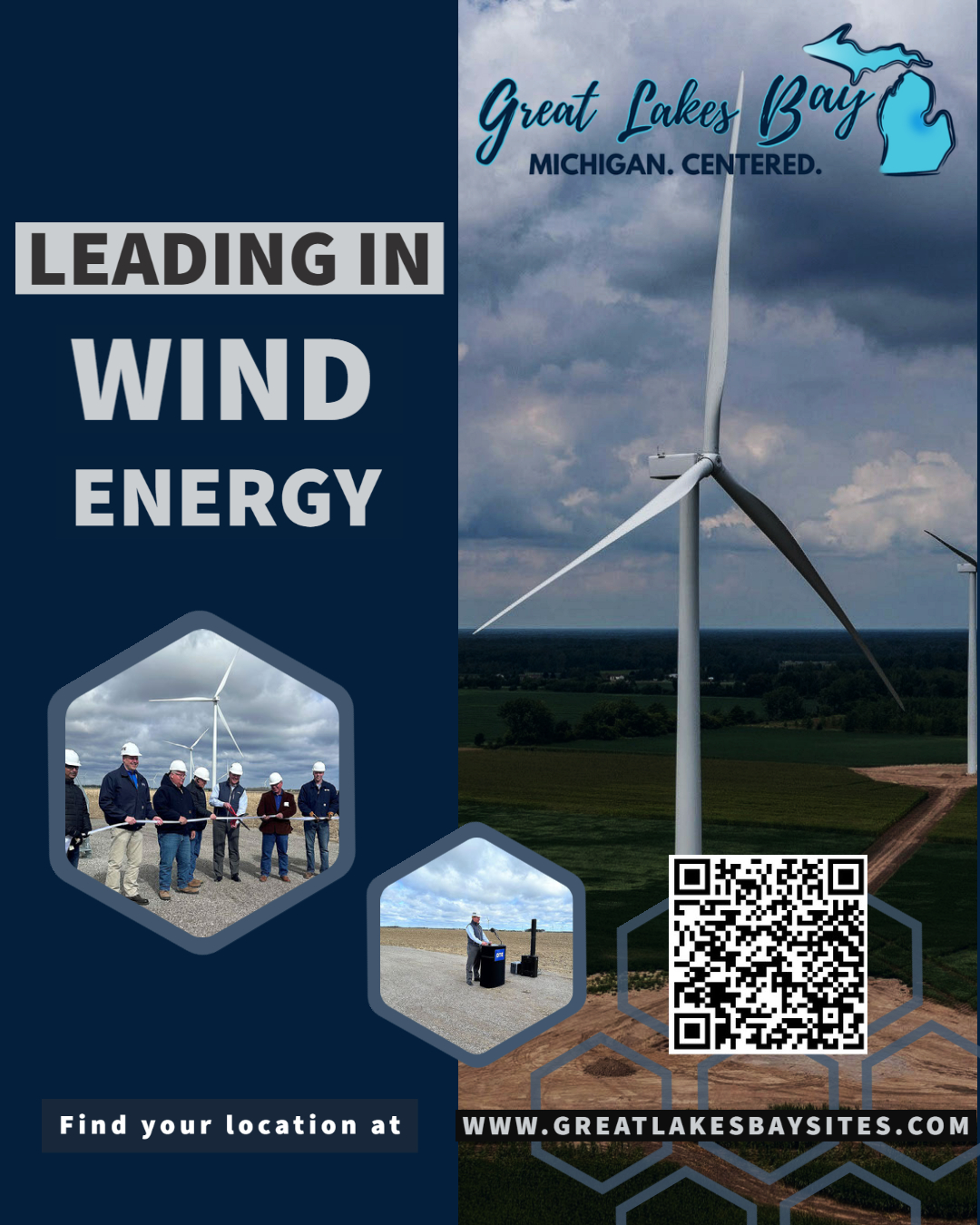 The Great Lakes Bay has the largest wind park in the State of Michigan generating enough clean energy for more than 78,000 homes. Learn More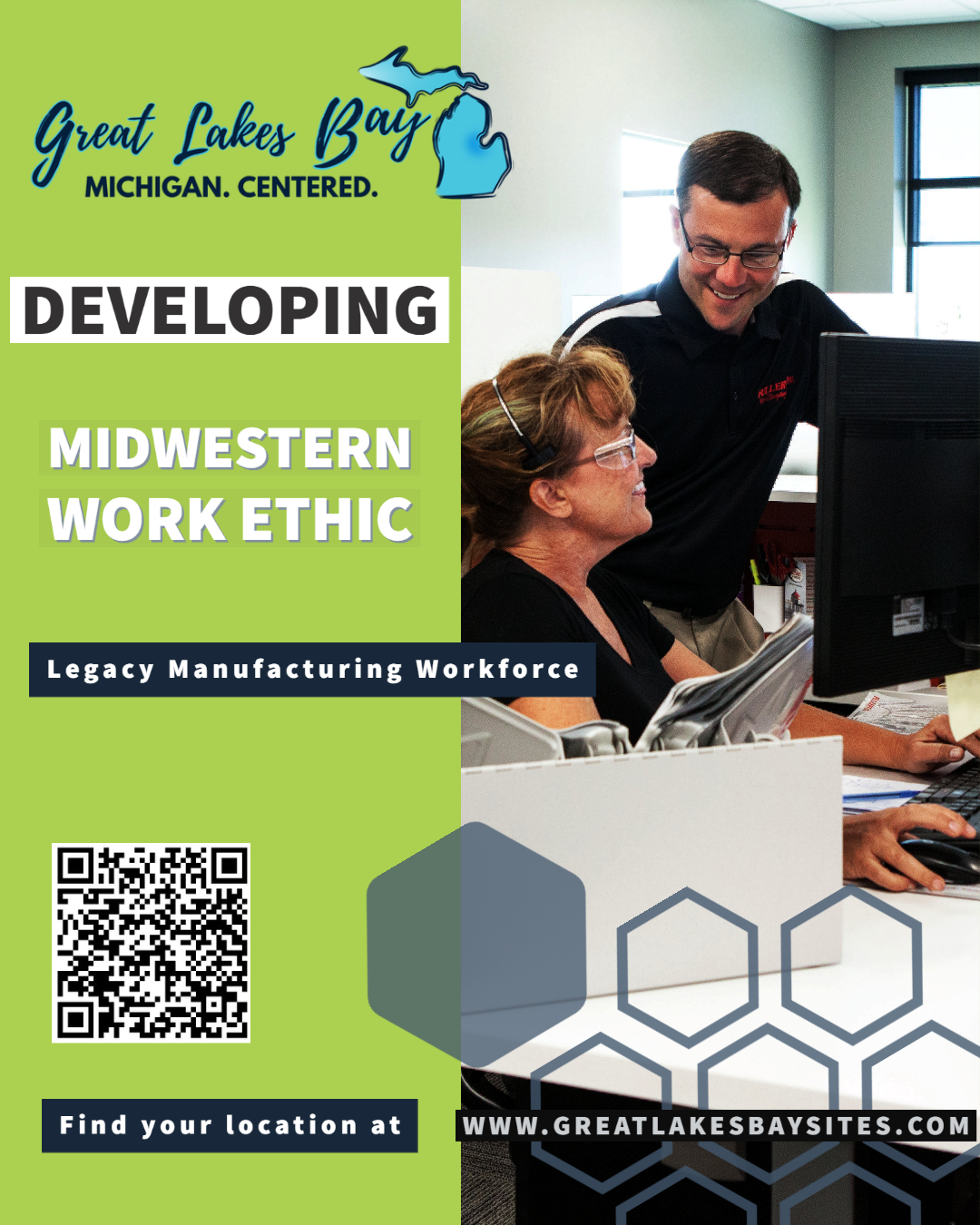 We embody Midwestern spirit and #grit. #GreatLakesBay businesses value strong communities, knowing their neighbors, and putting in an honest day's work.