Hiring International Talent
Employers in the Great Lakes Bay Region are invited to learn how to hire international talent.
Hosted by Saginaw Future Inc., Saginaw Valley State University & Global Detroit
Event Schedule:
Statistics & Importance of Hiring International Students: Gracie Xavier & Kate Brennan from Global Detroit
How to Hire an International Student: Adem Althor from SVSU's International Programs
Mechanics of Hiring International Students After Their OPT/CPT: Mitchell Piper from Braun Kendrick Finkbeiner P.L.C.
Why Population Growth Matters to Employers: Ken Horn from the Great Lakes Bay Regional Alliance
Success Stories from Local Employers!
07.26.2023 2PM-4PM
Register Now: https://form.jotform.com/231933596840161
Saginaw Valley State University
Curtiss Hall Banquet Room #12
7400 Bay Rd Saginaw, MI 48604
More Topics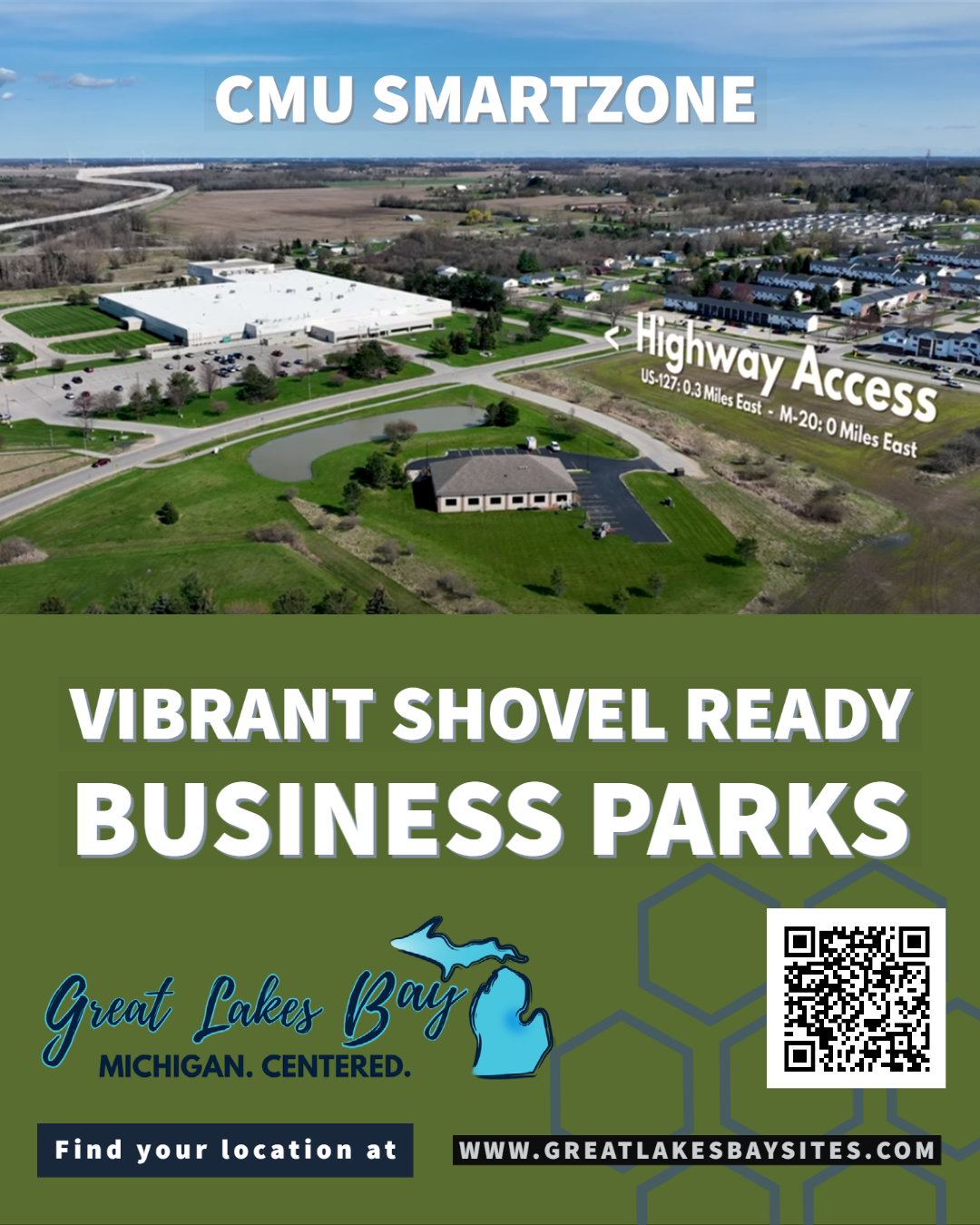 Want to learn more about a Great Lakes Bay location? Check out our shovel ready sites. https://bit.ly/42AsZxv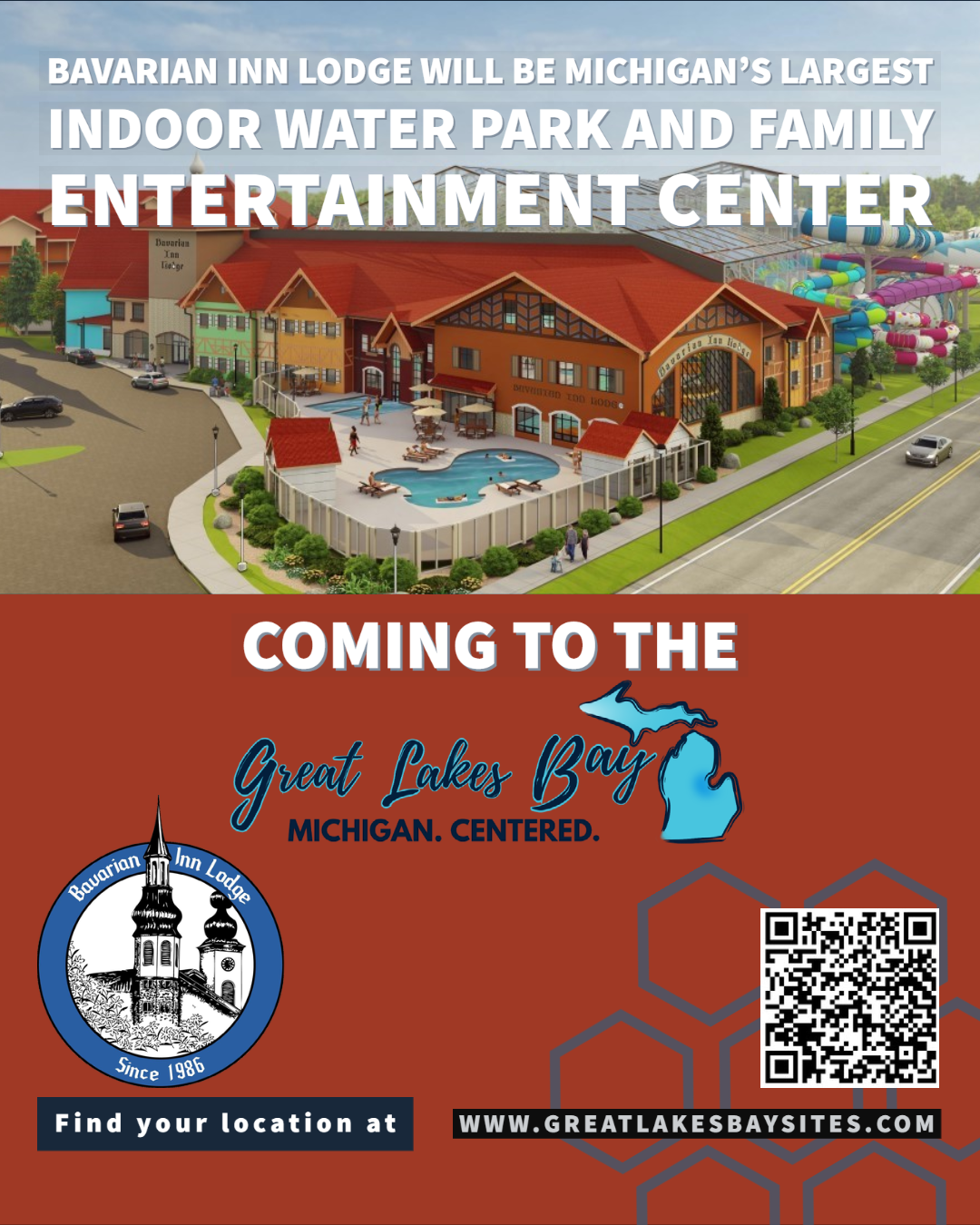 An $80 million expansion of the Frankenmuth Bavarian Inn Lodge is underway. When completed, the new amenities will make the Bavarian Inn Lodge Michigan's #Largest indoor water park and family entertainment center. https://www.bavarianinn.com
For the first time in 26 years, the Memorial Cup will be hosted south of the border when next year the championship of the Canadian Hockey League will be held in Saginaw. #cupscoming