Fresh Water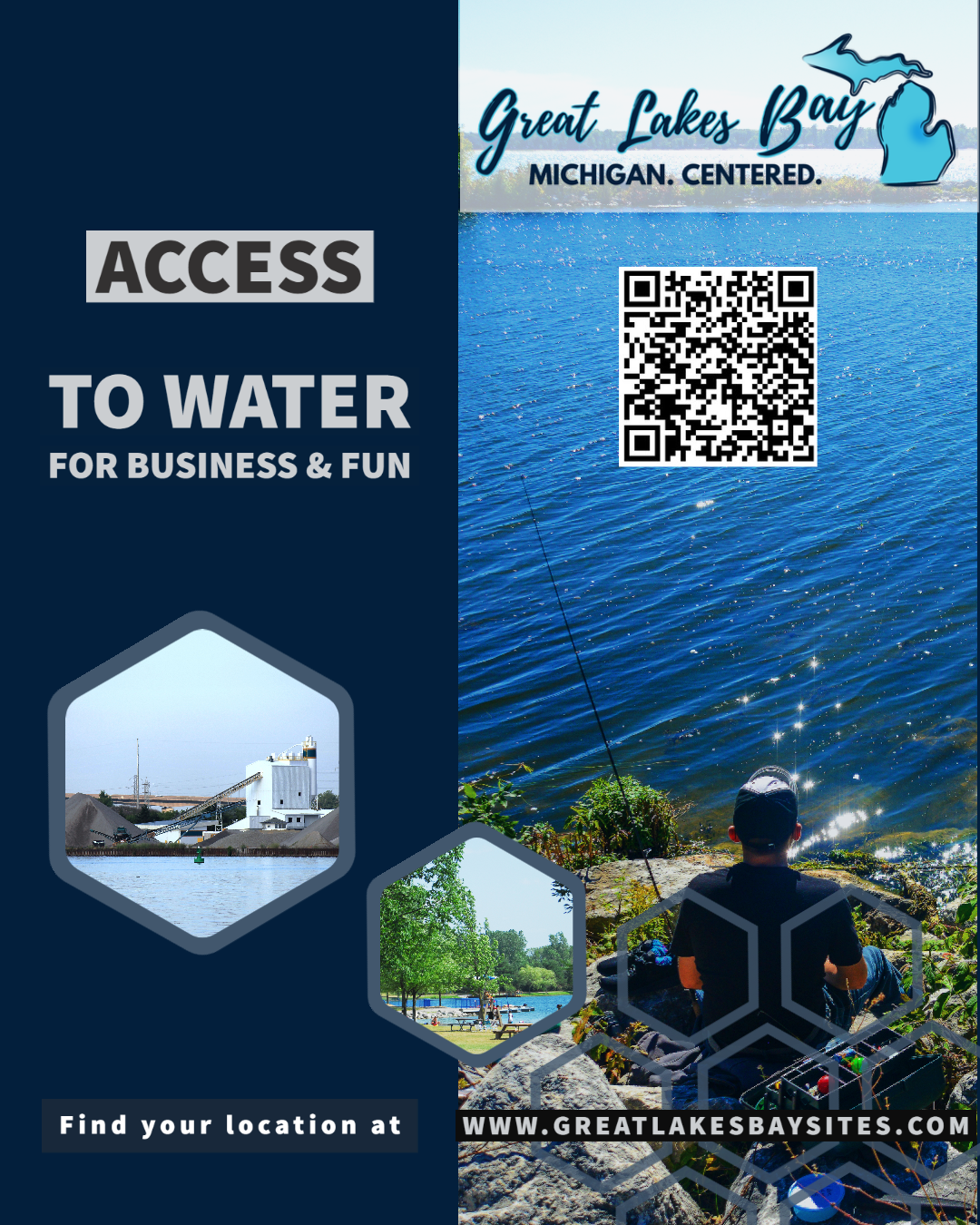 The Great Lakes Bay has an incredible global asset – fresh water. The Great Lakes represent 84% of the fresh water in North America.
More Topics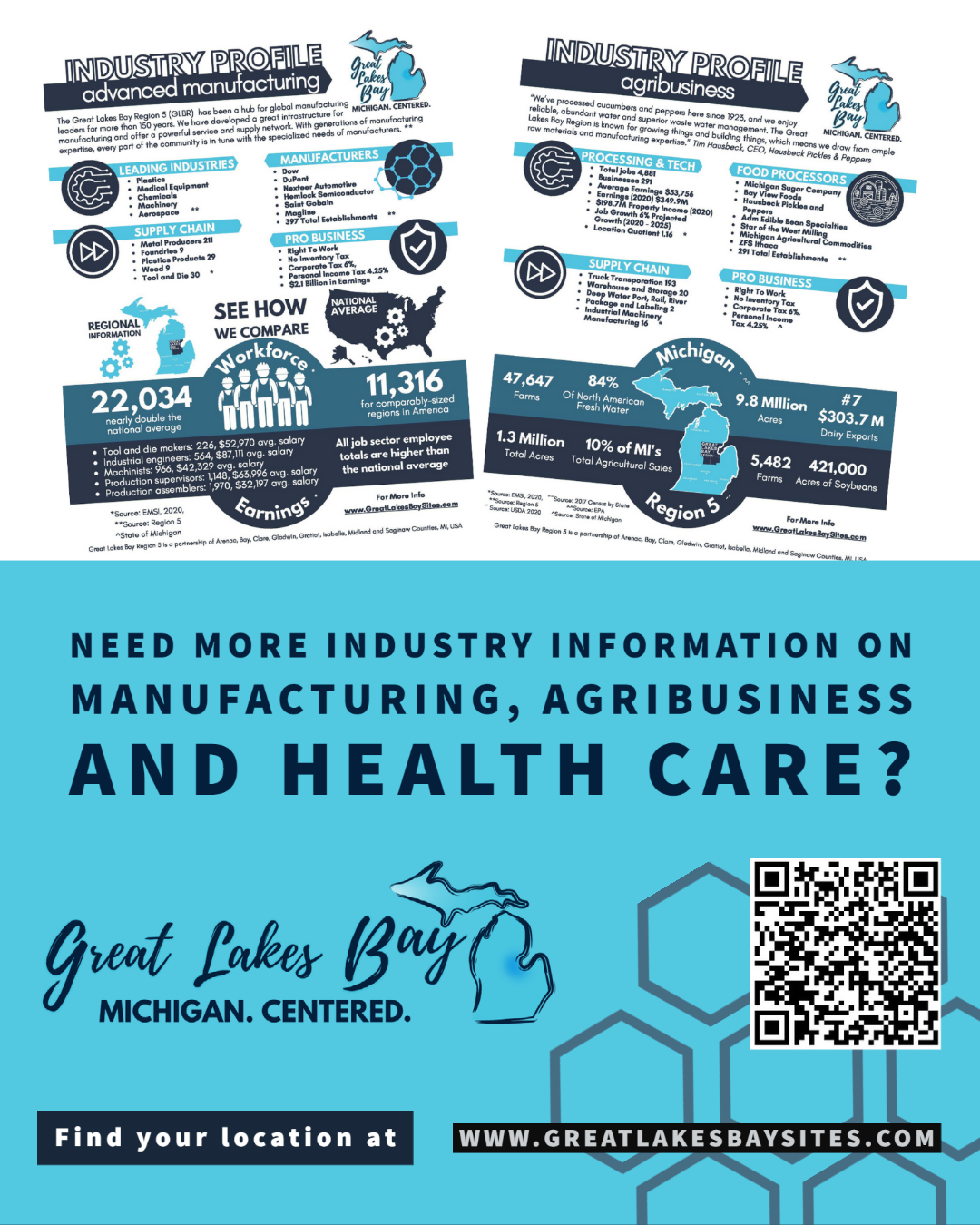 Learn more about the Great Lakes Bay. Access materials including major industry sector information. https://bit.ly/43GgodO
Employers in the Great Lakes Bay Region are invited to learn how to hire international talent. Hosted by Saginaw Future Inc., Saginaw Valley State University & Global Detroit Event Schedule: Statistics & Importance of Hiring International Students:  Gracie Xavier & Kate Brennan from Global Detroit How...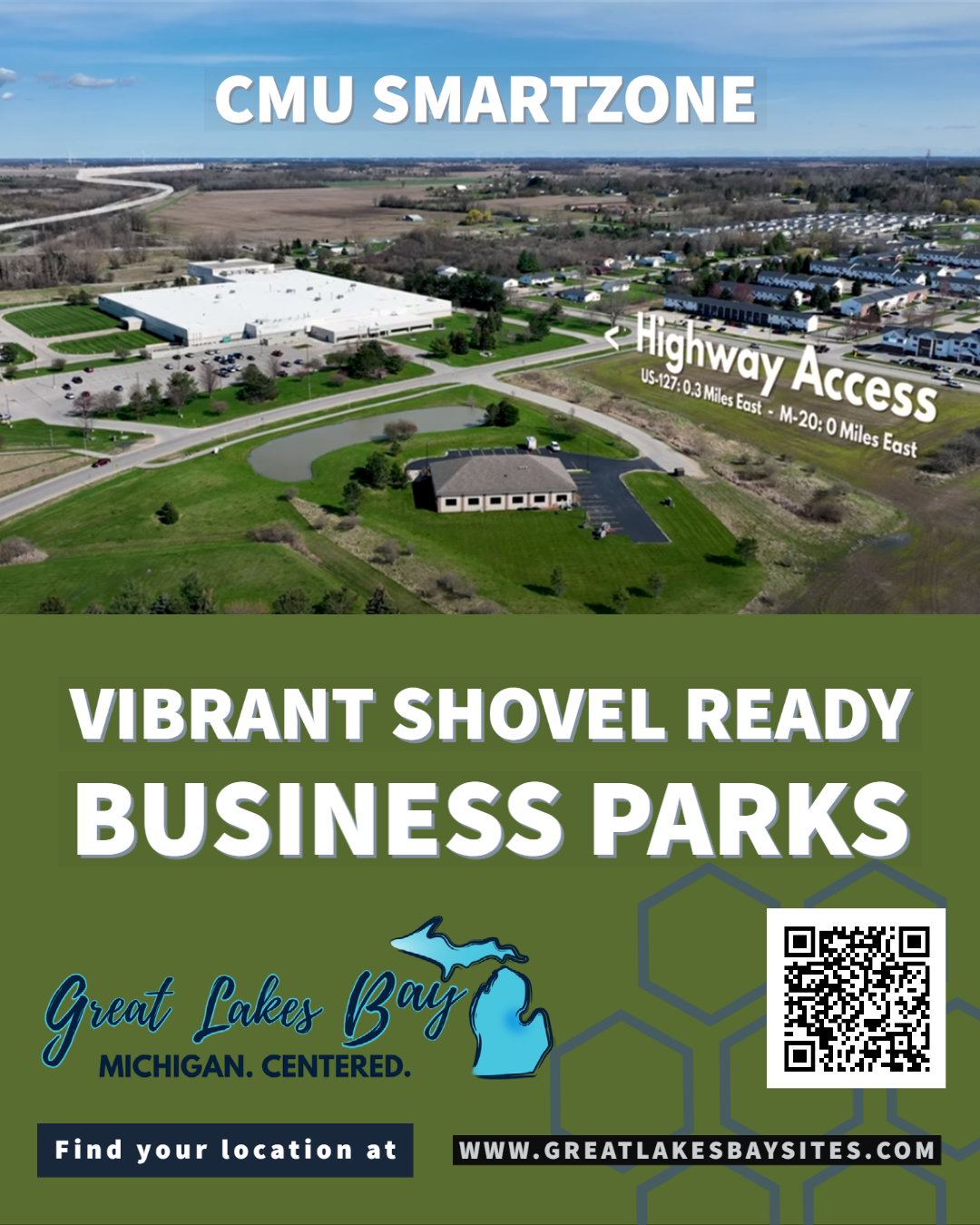 Want to learn more about a Great Lakes Bay location? Check out our shovel ready sites. https://bit.ly/42AsZxv