NEXTEER BREAKS GROUND ON SOLAR FIELD AT SAGINAW, MICH. SITE; PARTNERS WITH NORTHSTAR CLEAN ENERGY ON RENEWABLE ENERGY SOLUTION FOR USA OPERATIONS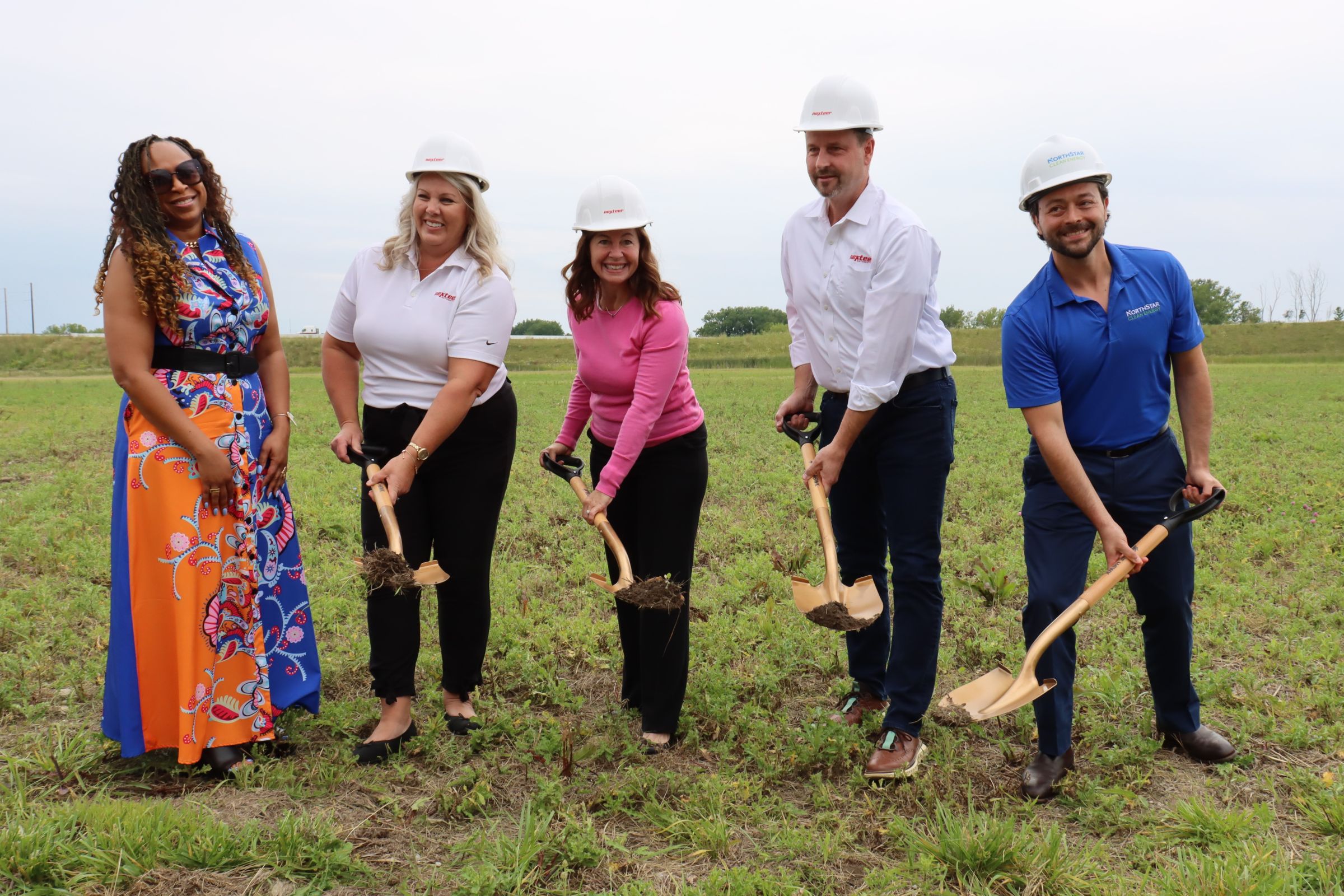 SAGINAW, Mich. – August 22, 2023 – Today, Nexteer Automotive and NorthStar Clean Energy broke ground on a 25-acre solar field at Nexteer's USA Operations site in Saginaw, Michigan. An initiation ceremony of this renewable energy solution was attended by Nexteer executives and employees, as well as NorthStar Clean Energy executives and several local government officials.
"Nexteer's Saginaw Solar Field represents the next step in our Company's commitment to sustainability, and today's celebration highlighted our continued progress toward our company vision to be the leading motion control technology company accelerating mobility to be safe, green and exciting," said Robin Milavec, President, Chief Technology Officer (CTO), Chief Strategy Officer (CSO), Executive Board Director and Chair of the Sustainability Steering Committee (SSC), Nexteer Automotive. "We are excited to partner with NorthStar Clean Energy on this important sustainability initiative that provides a win-win of both reducing our carbon footprint and improving our site's operational costs."
"Renewable energy is the energy of the future, and partners like Nexteer are on the frontier of this transition," said Brian Hartmann, President of NorthStar Clean Energy. "The Nexteer Saginaw Solar Field will serve as an important landmark not only of the progress being made in the clean energy space, but in changing the corporate understanding of doing good business. It is possible to do right by the bottom line and by the planet, and we are grateful to see leaders like Nexteer seizing the opportunity to do both."
Benefits of Nexteer's Saginaw Solar Field
Once complete in 2024, Nexteer's Solar Field will reduce the Saginaw site's operational costs through a renewable energy source with a fraction of the emissions compared to traditional sources such as natural gas or coal.
This solar field also represents another proof point of Nexteer's commitment to sustainability with anticipated progresses such as:
Lowering greenhouse gas (GHG) emissions by an estimated 7,000 metric tons annually, which is equivalent to saving about 780,000 gallons of gasoline per year
Preparing Nexteer for growing expectations of its OEM customers for a sustainable supply chain, as well as other key stakeholders such as employees, recruits, regulators, investors, communities, etc.
Supporting progress toward global clean energy transition via enablers such as renewables, energy efficiency and electrification – as well as the United Nations' Sustainable Development Goals (SDGs) such as #7 Affordable and Clean Energy; #9 Industry, Innovation and Infrastructure; and #13 Climate Action
"We're very proud of the collaboration and creativity that has happened between the Nexteer and NorthStar Clean Energy teams to bring this solar field to our Saginaw site," added Jill Dralle, Vice President and USA Chief Operating Officer (COO), Nexteer Automotive. "The Saginaw Solar Field is a great example of our teams coming together with a sustainable solution that supports Nexteer's vision and generates positive impacts both inside and outside Nexteer."
###
About Nexteer Automotive
Nexteer Automotive (HK 1316) is a global leading motion control technology company accelerating mobility to be safe, green and exciting. Our innovative product and technology portfolio includes electric and hydraulic power steering systems, steer-by-wire systems, steering columns and intermediate shafts, driveline systems and software solutions. The company solves motion control challenges across all megatrends – including electrification, software/connectivity, ADAS/automated driving and shared mobility – for more than 60 customers around the world including BMW, Ford, GM, RNM, Stellantis, Toyota and VW, as well as automakers in India and China including BYD, Chery, Great Wall, Geely, Xpeng and others. www.nexteer.com
About NorthStar Clean Energy
NorthStar Clean Energy helps companies with ambitious sustainability targets decarbonize through customized green energy and decarbonization solutions. Based in Michigan, NorthStar Clean Energy works alongside its commercial and industrial clients as one team to reduce emissions. NorthStar complements its tailored decarbonization solutions with the development and operation of wind, solar, biomass and energy storage assets throughout the United States. The company today owns and operates 12 projects in Michigan, North Carolina, Ohio and Texas. Those include Aviator Wind, which counts Facebook and McDonald's among its customers, and Northwest Ohio Wind, a power provider for General Motors. Founded in 1987, NorthStar Clean Energy is a wholly owned, unregulated subsidiary of CMS Energy (NYSE: CMS). www.northstarcleanenergy.com
Nexteer Automotive Media Contact
Erin Heinrich
Global Marketing Communications Manager
erin.heinrich@nexteer.com
NorthStar Clean Energy Media Contact
Tracy Wimmer
Consumers Energy Media Relations Specialist
tracy.wimmer@cmsenergy.com
More Topics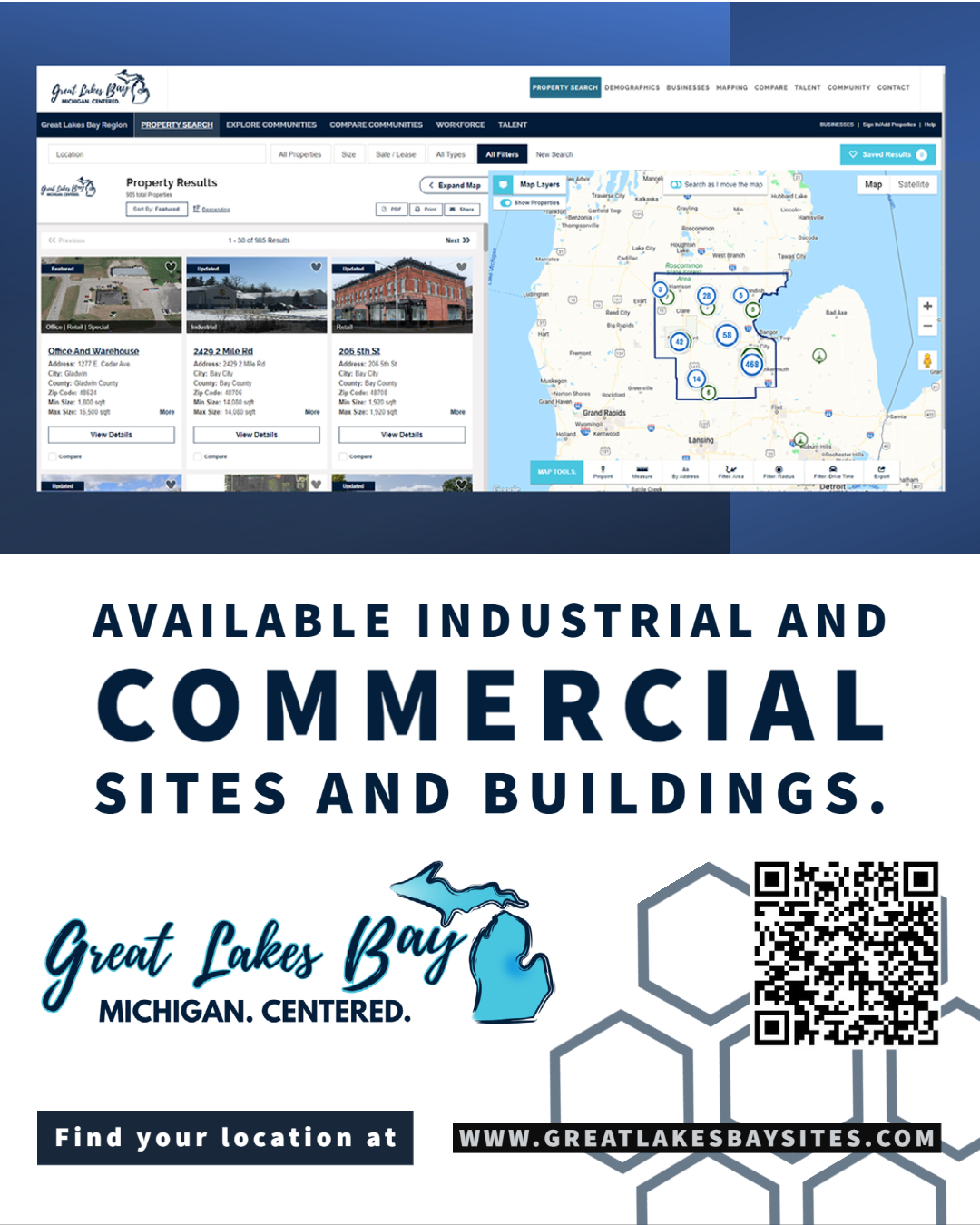 The Great Lakes Bay is the right place for your next move. http://www.greatlakesbaysites.com/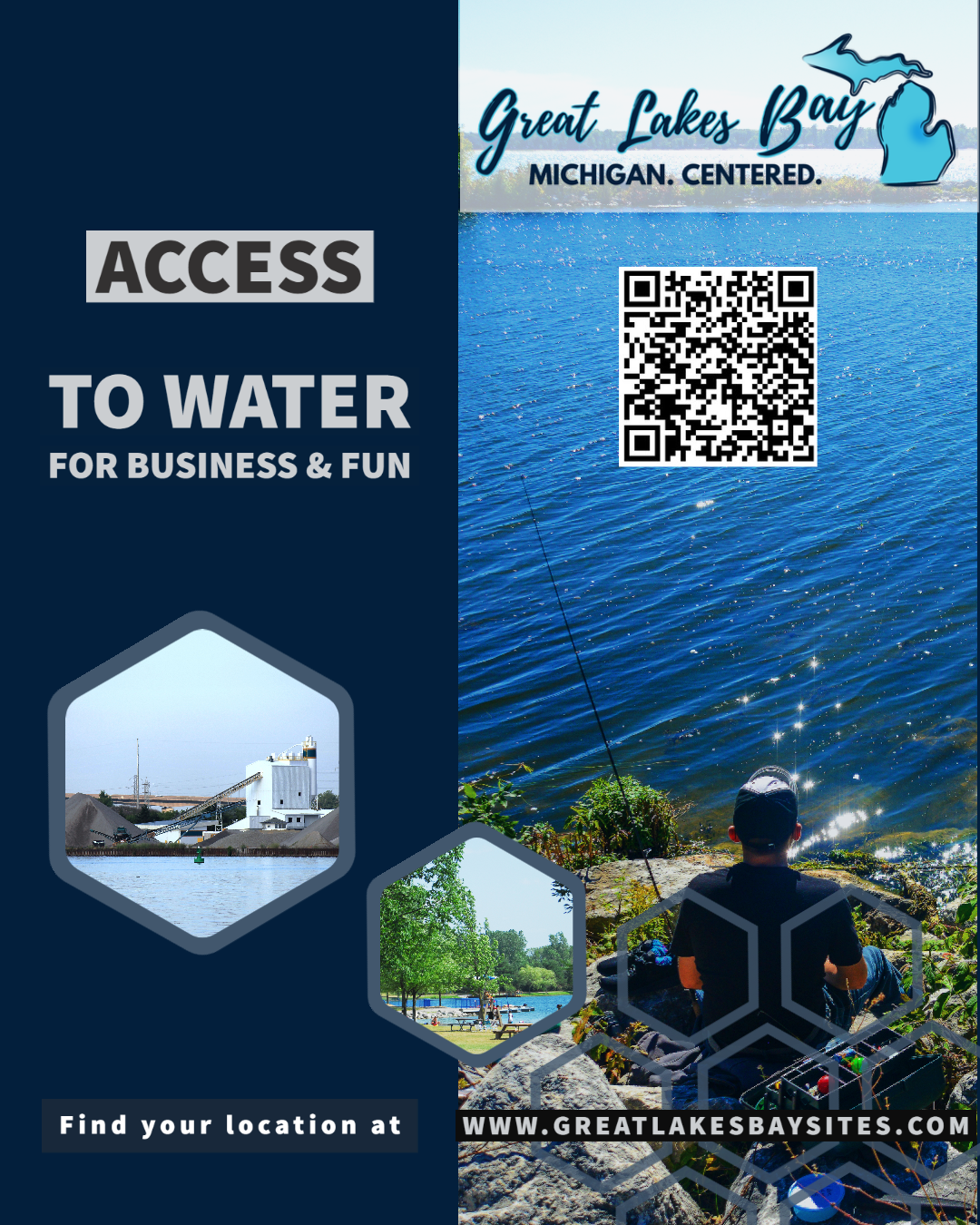 The Great Lakes Bay has an incredible global asset – fresh water. The Great Lakes represent 84% of the fresh water in North America.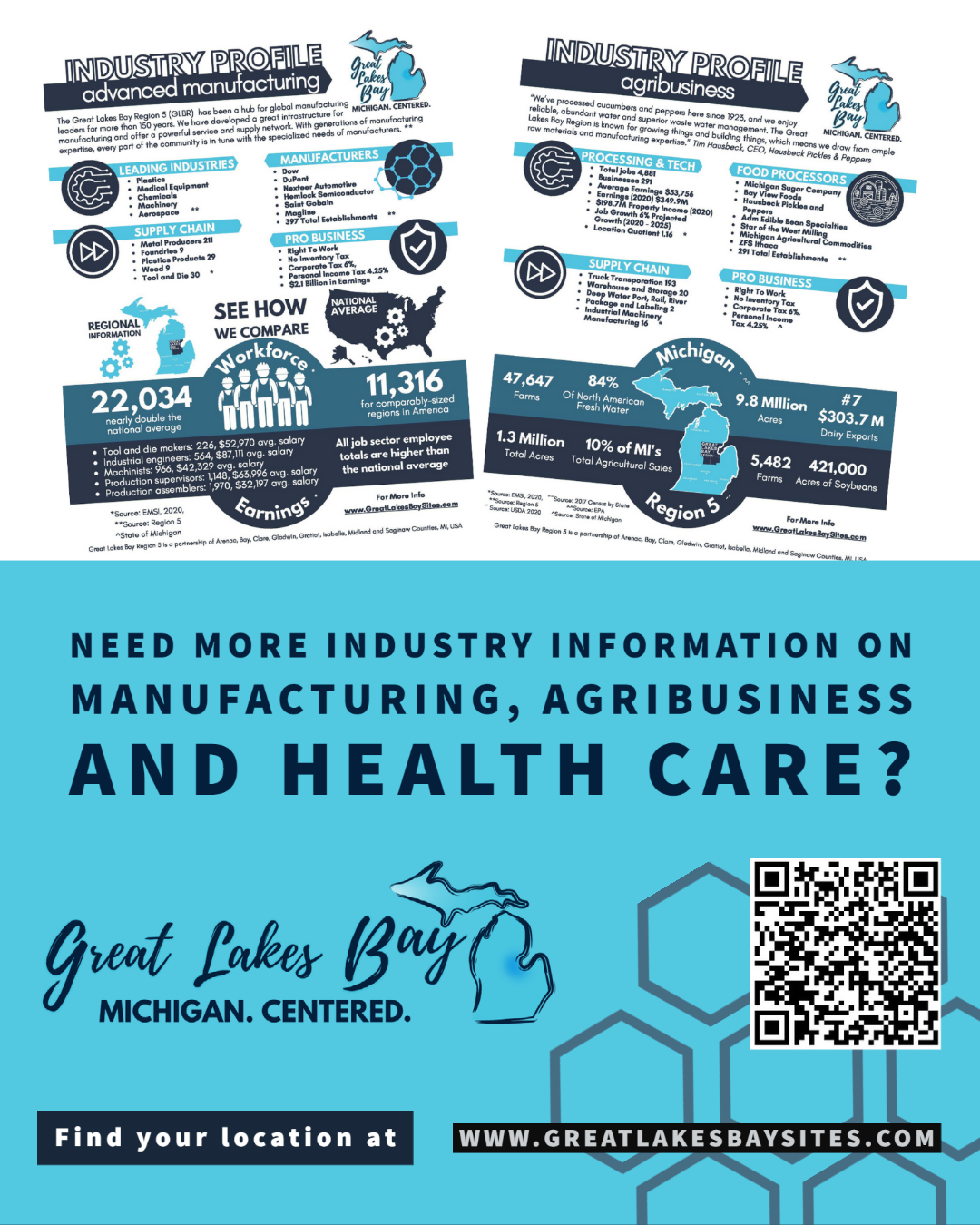 Learn more about the Great Lakes Bay. Access materials including major industry sector information. https://bit.ly/43GgodO