Meet the Buyer at Frankenmuth's Bavarian Inn Lodge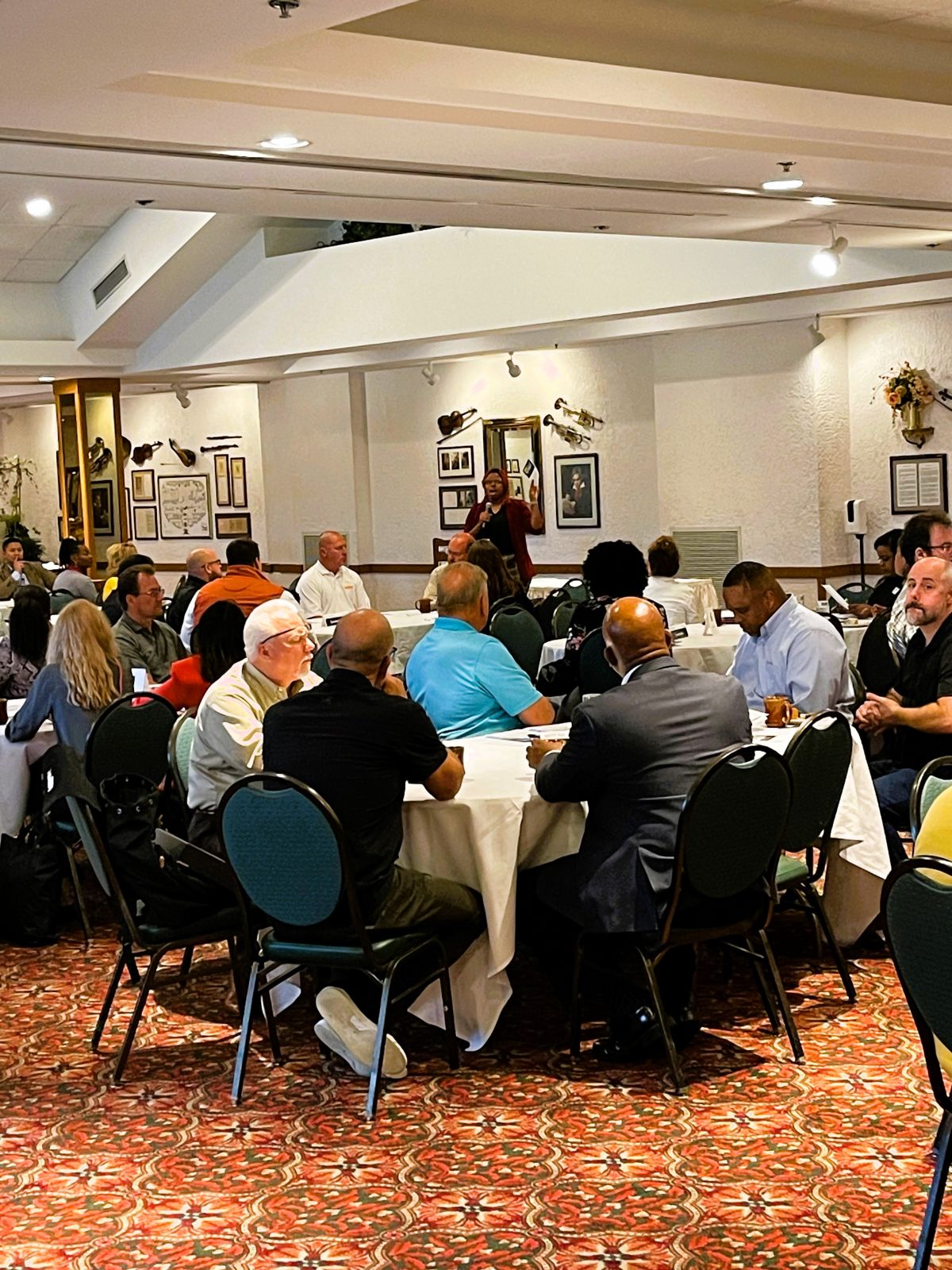 Recently local businesses had the chance to engage with federal, state, and local government agencies and large prime contractors from across the state at the Meet the Buyer event. Hosted by East Michigan APEX Accelerator and the Region 5 Saginaw Future APEX Accelerator, the event featured 16 buyers and 141 participants.
Each buyer had five minutes to introduce their organization and detail their procurement needs. After, attendees had 10 minutes to briefly present their own companies and pose questions.
Attendees also had the opportunity to participate in training sessions that covered crucial topics such as identifying bid opportunities and refining their business' elevator pitch. Learn more at https://www.saginawfuture.com/doing-business/government-contracting
More Topics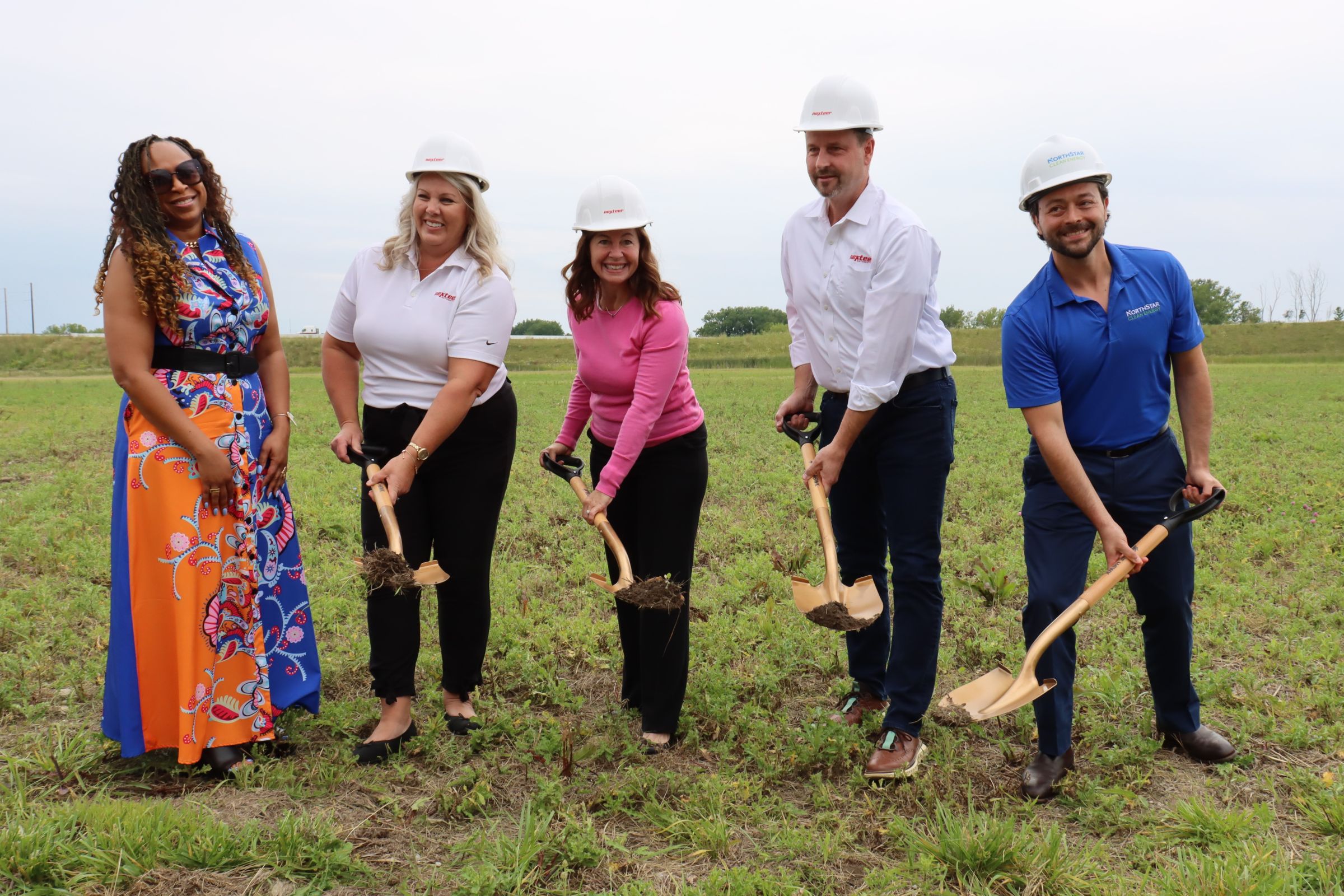 SAGINAW, Mich. – August 22, 2023 – Today, Nexteer Automotive and NorthStar Clean Energy broke ground on a 25-acre solar field at Nexteer's USA Operations site in Saginaw, Michigan. An initiation ceremony of this renewable energy solution was attended by Nexteer executives and employees, as well as NorthStar...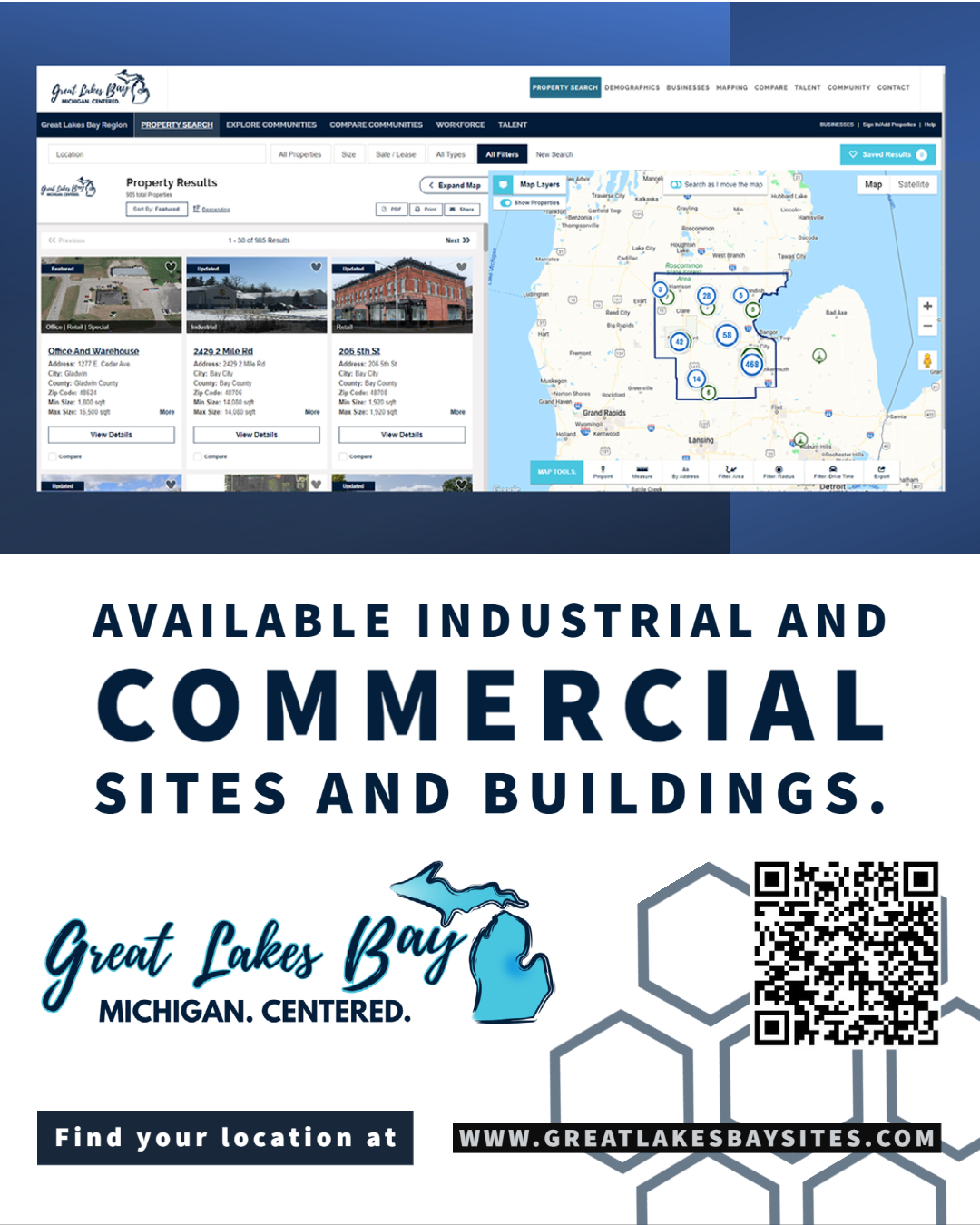 The Great Lakes Bay is the right place for your next move. http://www.greatlakesbaysites.com/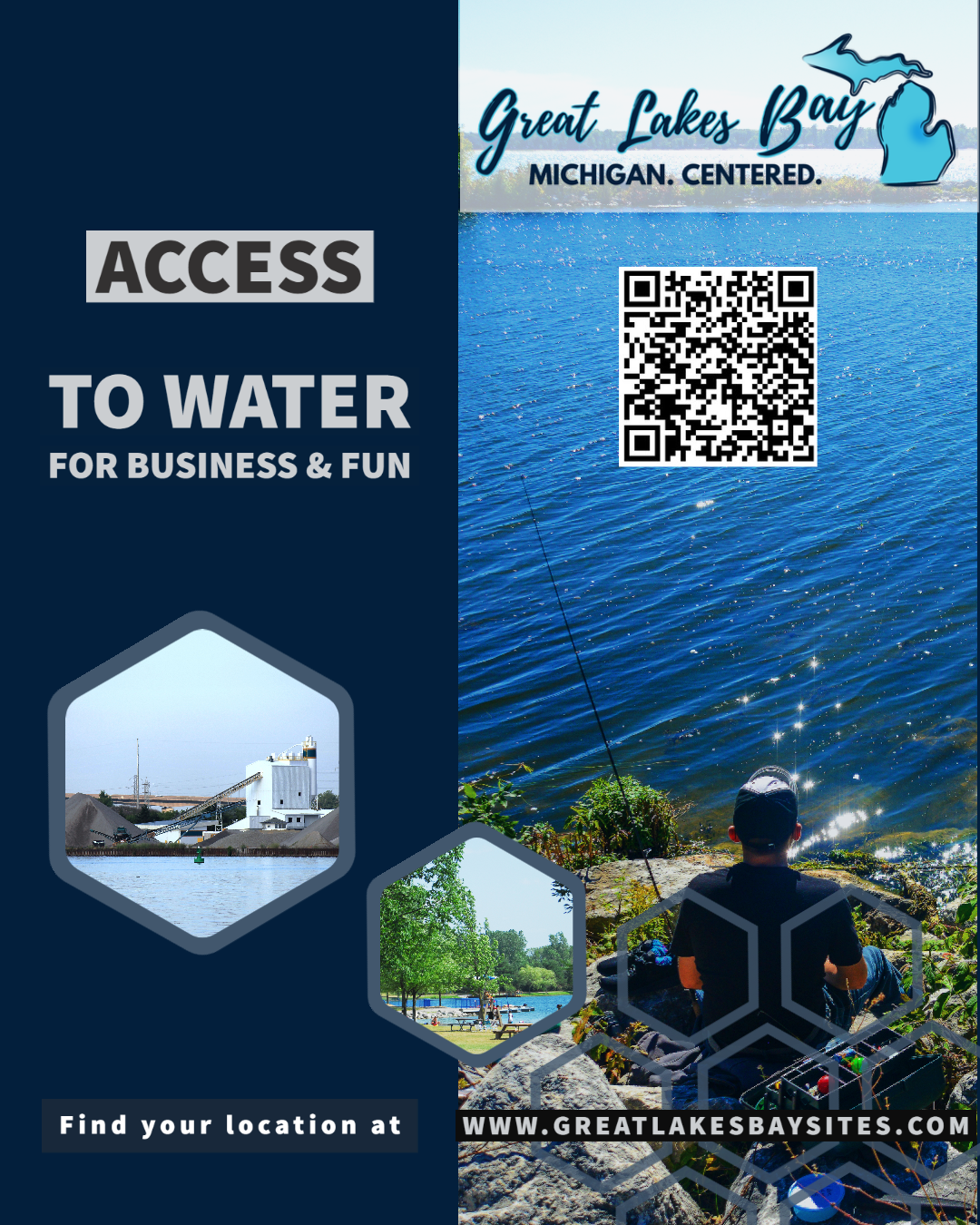 The Great Lakes Bay has an incredible global asset – fresh water. The Great Lakes represent 84% of the fresh water in North America.