Covenant HealthCare introduces Covenant Children's Hospital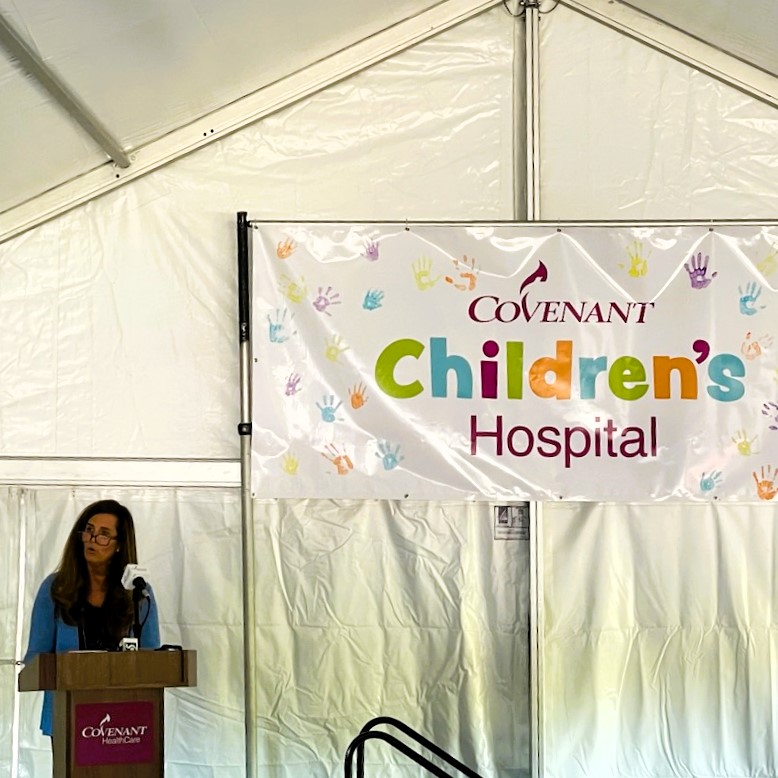 Beth Charlton, president and CEO of Covenant HealthCare, and Dr. Michael Fiore, Pediatric Intensivist and Pediatric Medical Director of Covenant HealthCare, recently introduced the Covenant Children's Hospital.
As the region's children's hospital, Covenant HealthCare:
Is a member of the Children's Hospital Association.
Is an ACS Verified Pediatric Trauma Center, one of eight hospitals in Michigan verified to care for the whole family in an emergency.
Delivers more than 3,000 babies each year at the Covenant Birth Center and has a Level III Regional Neonatal Intensive Care Unit (RNICU), offering the highest level of critical care for infants.
Has a Regional Pediatric Intensive Care Unit (PICU), serving mid-Michigan and the northern lower Michigan region for critically ill infants and children through the age of 17. The only PICU north of Flint.
Offers extensive clinical programs for children (autism, rehabilitation, sleep, and more).
Is home to the CMU College of Medicine Pediatric and Obstetrics & Gynecology Programs.
Provides community-based urgent care through MedExpress.
Learn more at https://www.covenanthealthcare.com/
More Topics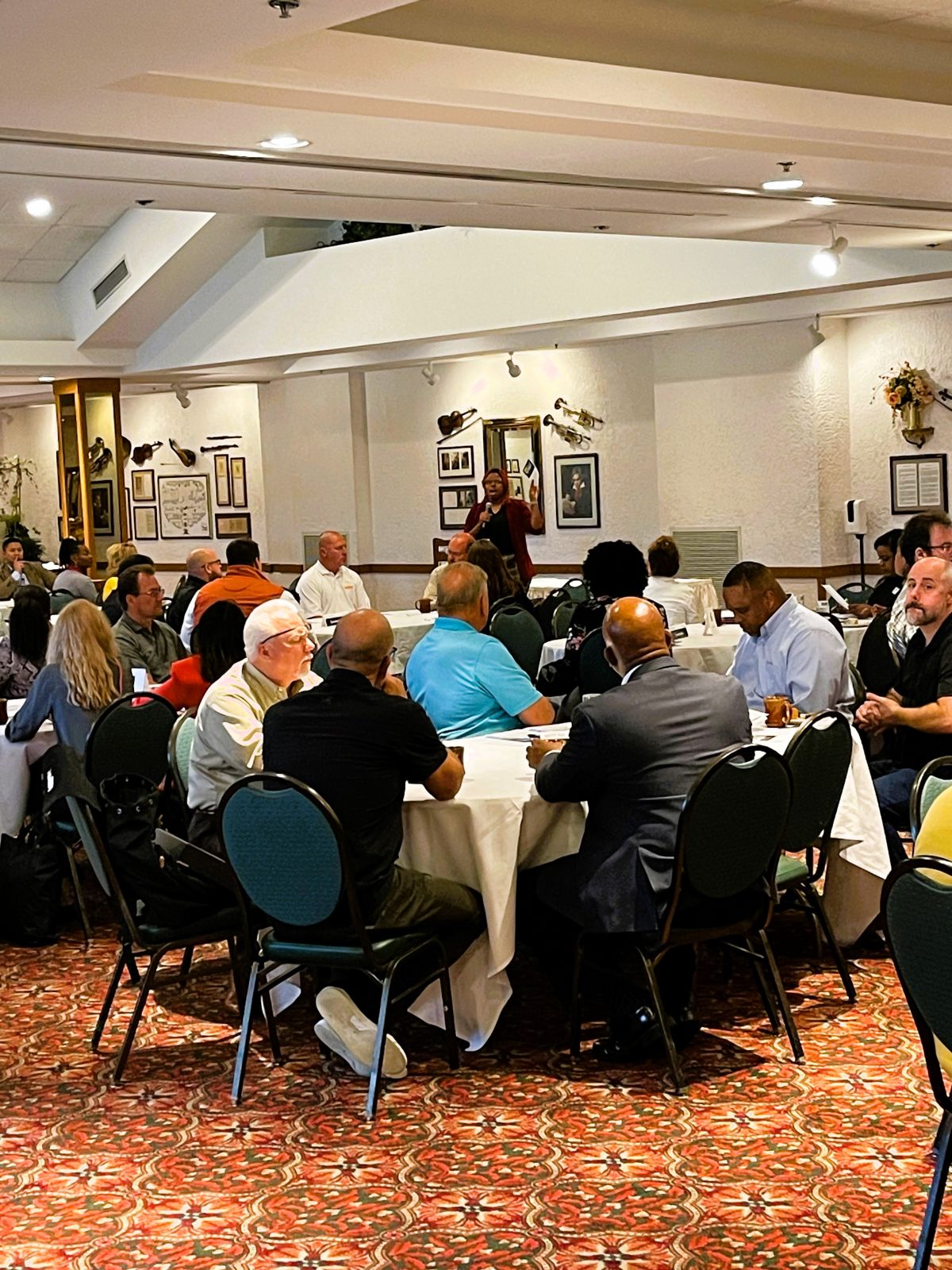 Recently local businesses had the chance to engage with federal, state, and local government agencies and large prime contractors from across the state at the Meet the Buyer event. Hosted by East Michigan APEX Accelerator and the Region 5 Saginaw Future APEX Accelerator, the event featured 16 buyers and 141...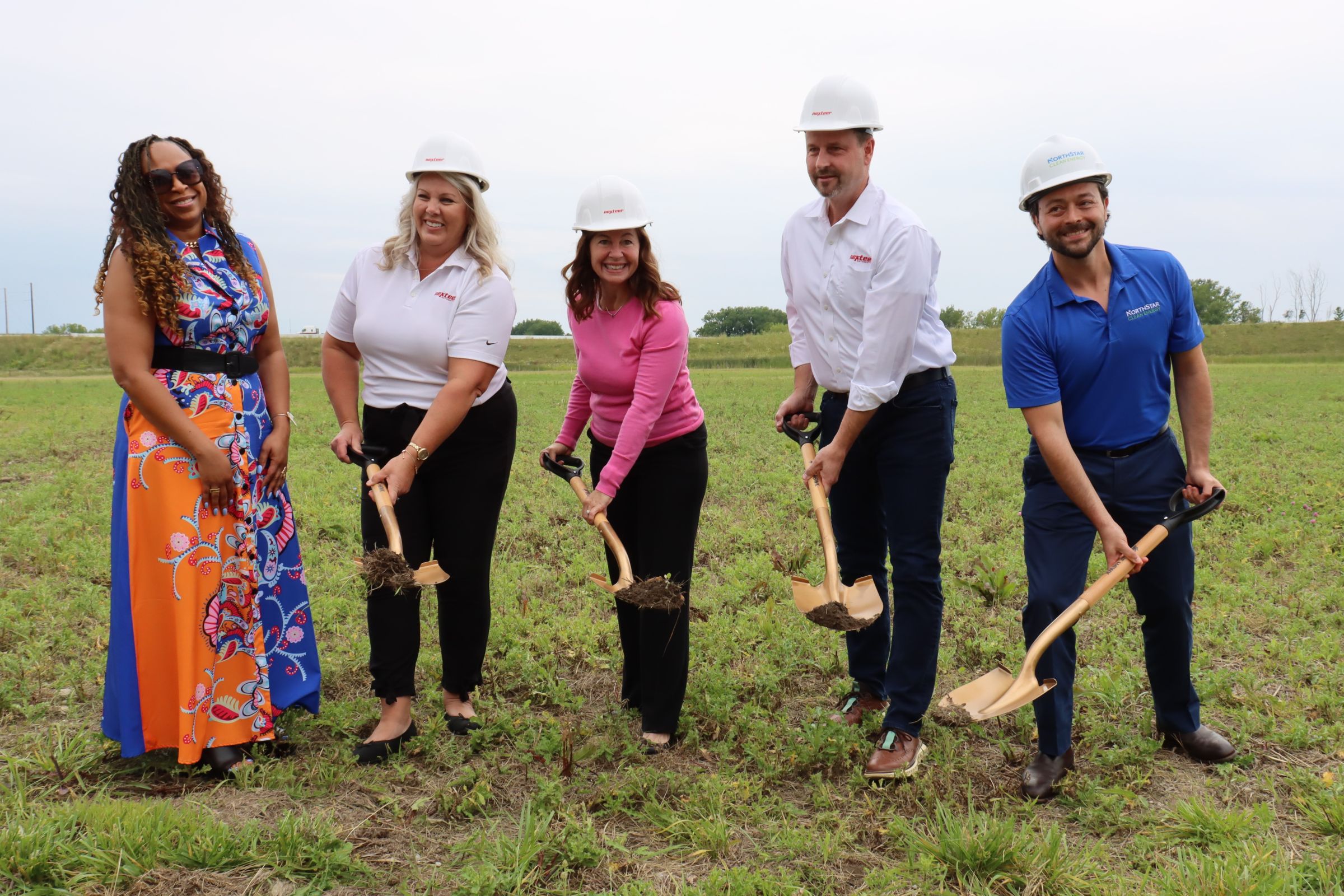 SAGINAW, Mich. – August 22, 2023 – Today, Nexteer Automotive and NorthStar Clean Energy broke ground on a 25-acre solar field at Nexteer's USA Operations site in Saginaw, Michigan. An initiation ceremony of this renewable energy solution was attended by Nexteer executives and employees, as well as NorthStar...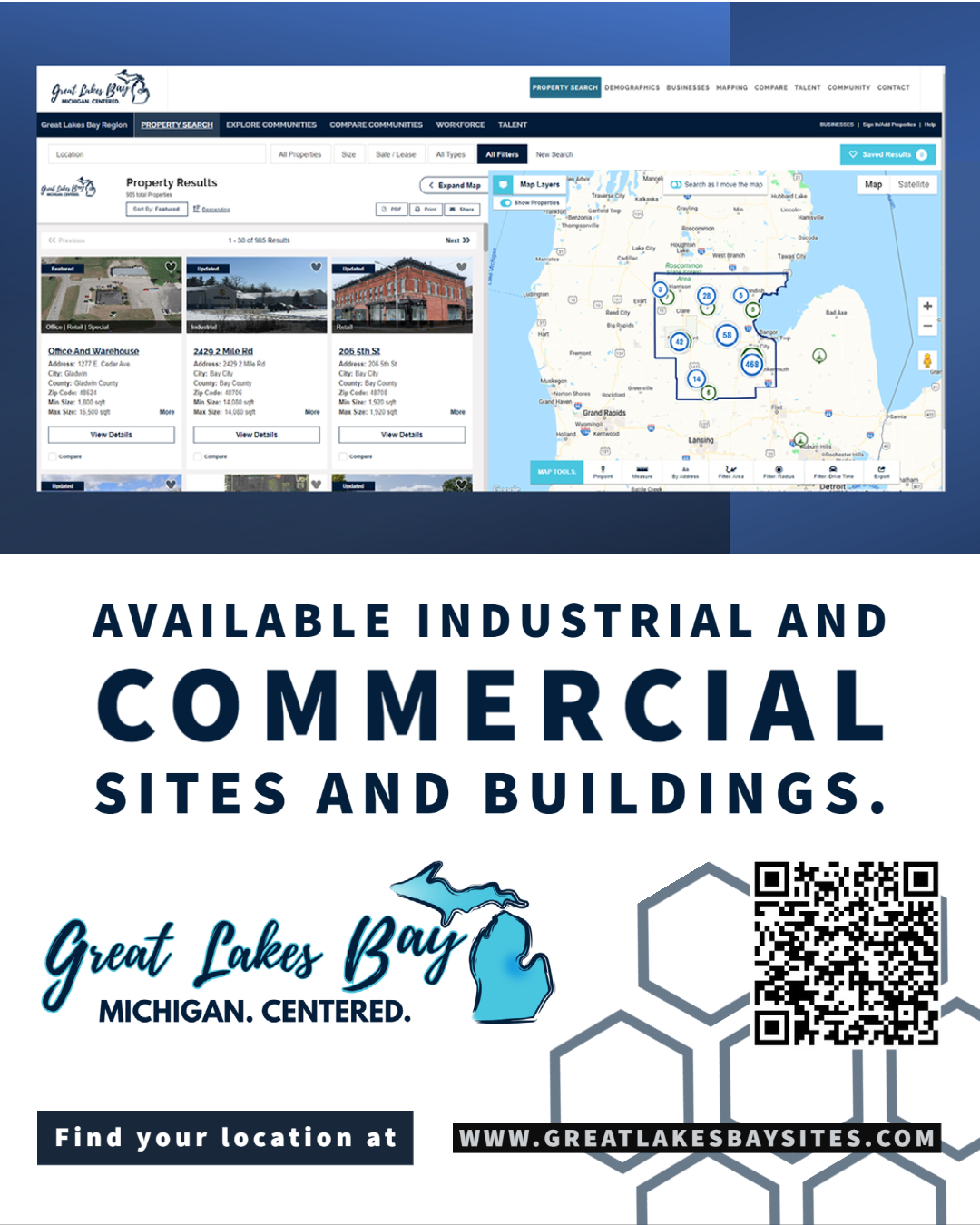 The Great Lakes Bay is the right place for your next move. http://www.greatlakesbaysites.com/