Help us solve the child care crisis!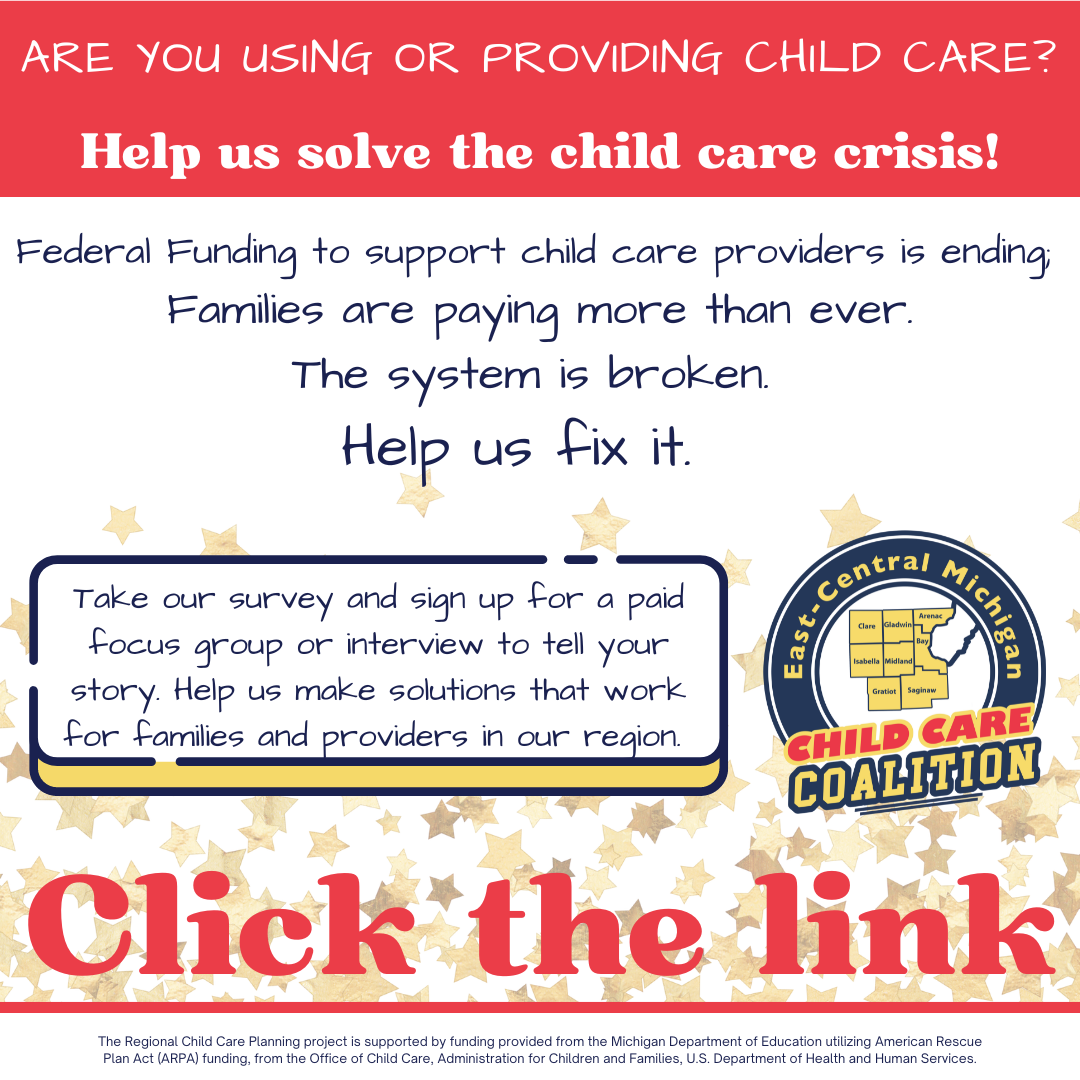 More Topics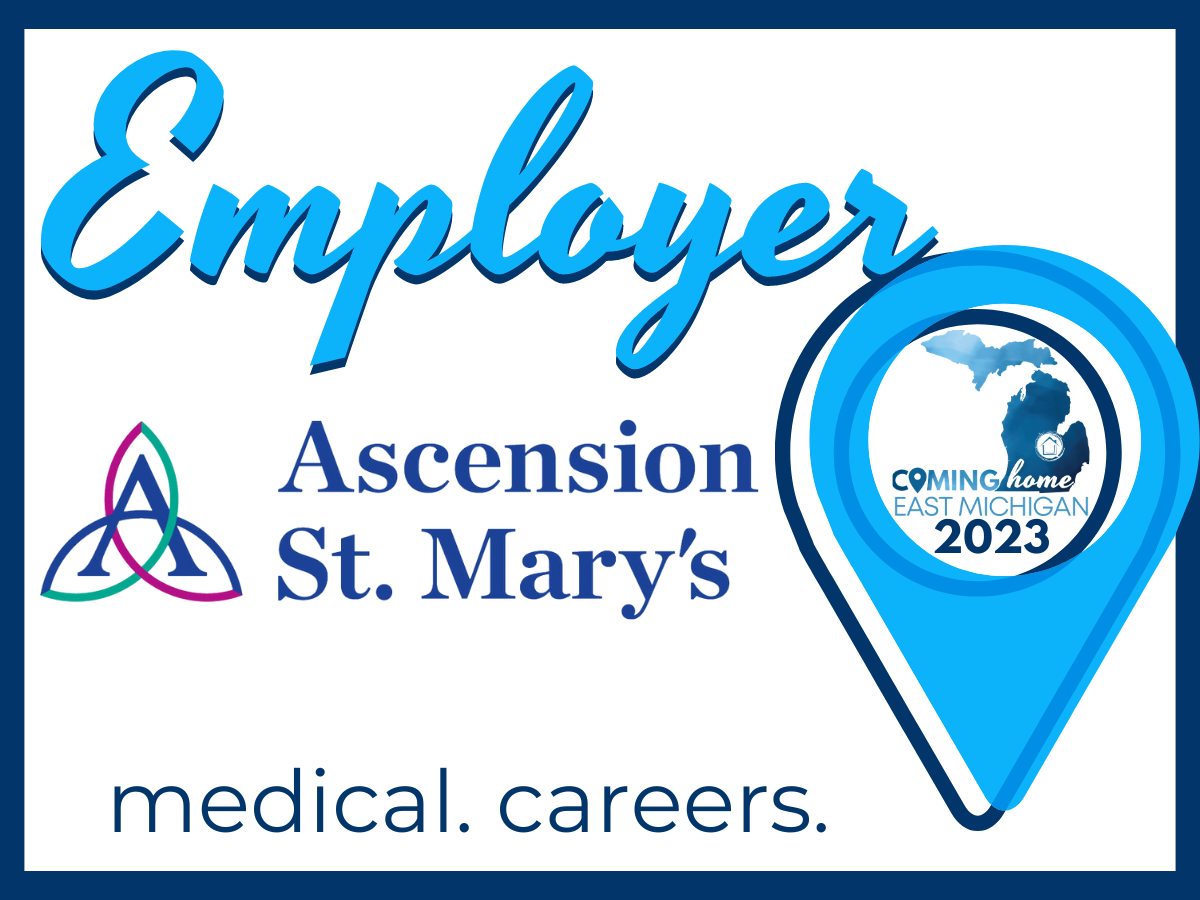 Check out #ComingHome East Michigan's networking mixer at Pierce Road Bar and Grill in October and meet with local employers like Ascension St. Mary's. Register today: https://form.jotform.com/231665071575156 Here is a little of what Ascension has to offer: Registered Nurse, MRI Technologist, CT Technologist, Medical Assistants, Security Guards, Surgical Technologist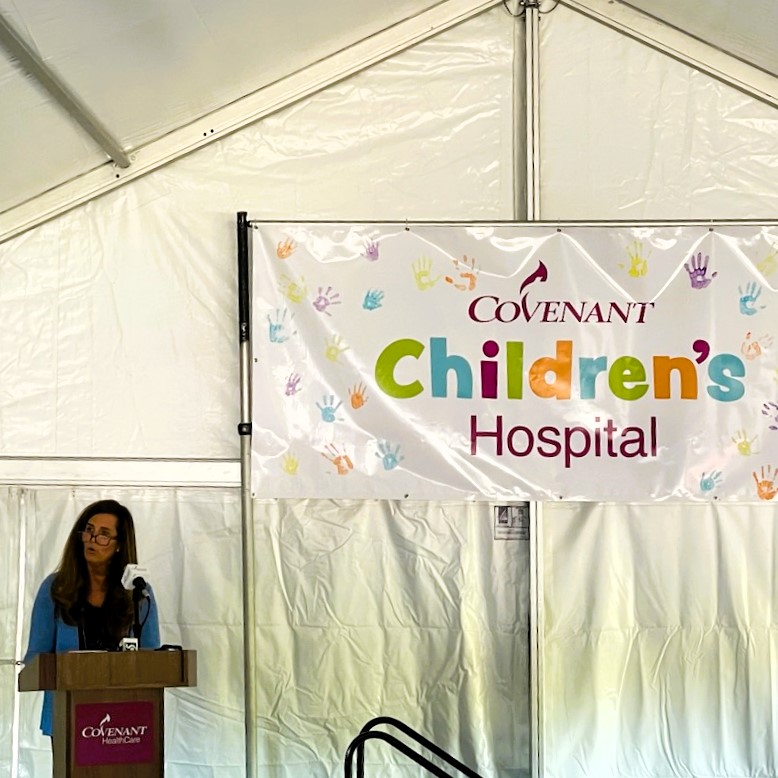 Beth Charlton, president and CEO of Covenant HealthCare, and Dr. Michael Fiore, Pediatric Intensivist and Pediatric Medical Director of Covenant HealthCare, recently introduced the Covenant Children's Hospital.  As the region's children's hospital, Covenant HealthCare:Is a member of the Children's Hospital Association.Is an ACS Verified Pediatric Trauma Center, one of eight...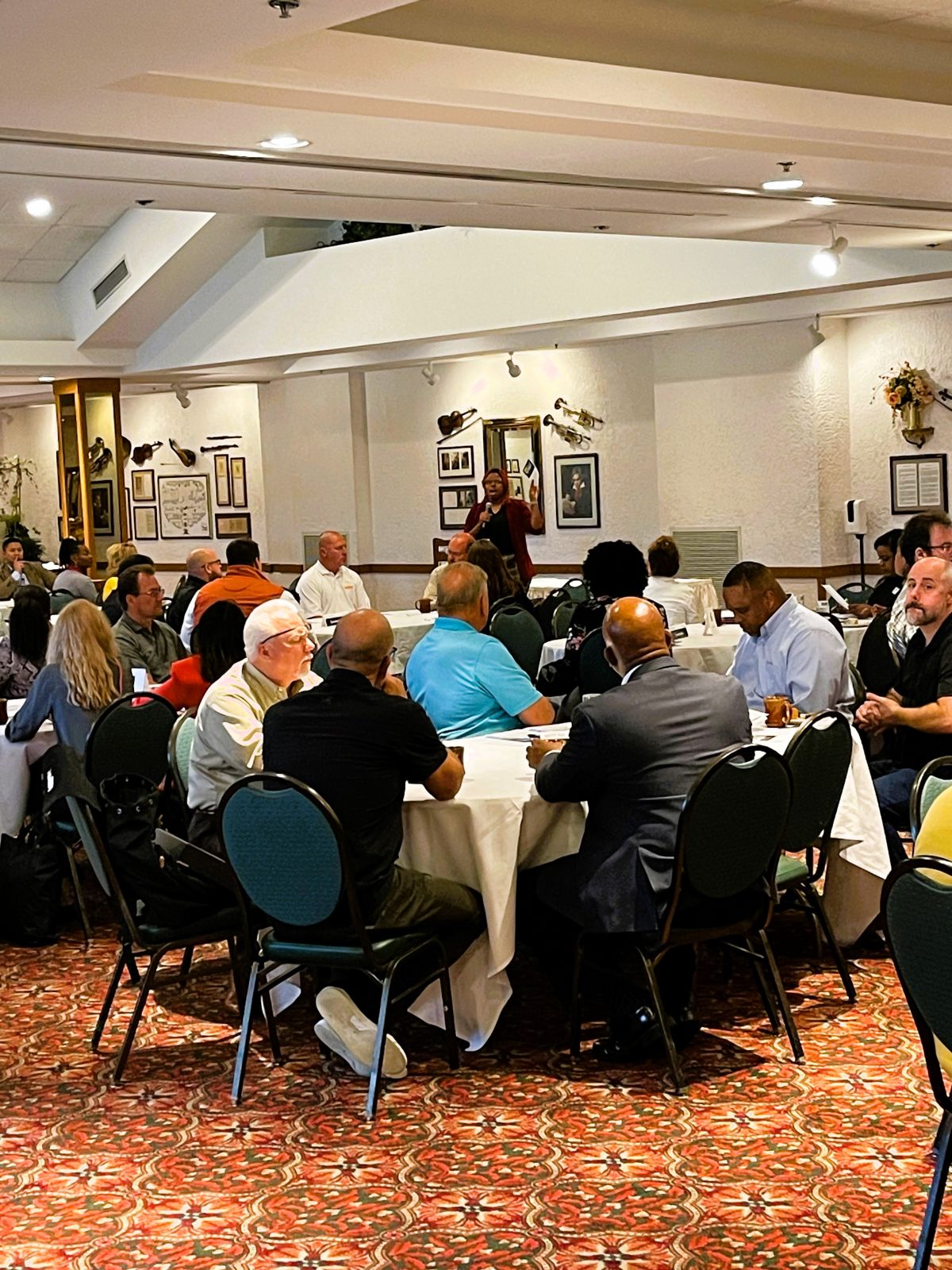 Recently local businesses had the chance to engage with federal, state, and local government agencies and large prime contractors from across the state at the Meet the Buyer event. Hosted by East Michigan APEX Accelerator and the Region 5 Saginaw Future APEX Accelerator, the event featured 16 buyers and 141...