MI-STEP Applications Are Now Open

The MEDC International Trade Program has a new allocation of Michigan State Trade Expansion Program (MI-STEP) funds available now for eligible small businesses. The U.S. Small Business Administration awarded Michigan $900,000 for the 2024 fiscal year which began Oct. 1. The total funding available is $1.2 million thanks to combined federal and additional state match funds.
Due to a tremendous response from Michigan exporters in the 2023 fiscal year, MEDC disbursed 100 percent of the available $1.86 million of MI-STEP funds in record time. Given the high demand for these funds and to better support companies' critical export development activities, two MI-STEP changes are in effect. To allow funding to support as many businesses as possible, the reimbursement rate has returned to 50 percent from the 75 percent rate that was maintained throughout the COVID-19 pandemic, and international ground transportation is no longer a MI-STEP-eligible expense.
MI-STEP applications are accepted Oct. 1 through Sept. 15, so connect with an international trade manager now if you're planning a MI-STEP-eligible activity during this period. Please note, applications must be submitted at least three business days prior to the first day of travel or the start of a non-travel activity. Reimbursements are subject to funding availability on a first-come, first-served basis.
As a reminder, although the Michigan Project Exception Program (MI-PEP), which assisted businesses that did not meet the criteria for MI-STEP, has been dissolved, our team's suite of export services remain available to support the international growth journey for all Michigan businesses in more ways than just financial assistance. Market-specific intel is offered through our international trade centers in 130+ countries; and our service providers offer technical support in areas including legal considerations, international website development, eCommerce, customs training, and more. Please reach out if you have questions about any of these services or would like to discuss where your company should go next on its export journey.
Chris Bosio
MEDC International Trade Manager, Northern Michigan
bosioc@michigan.org
More Topics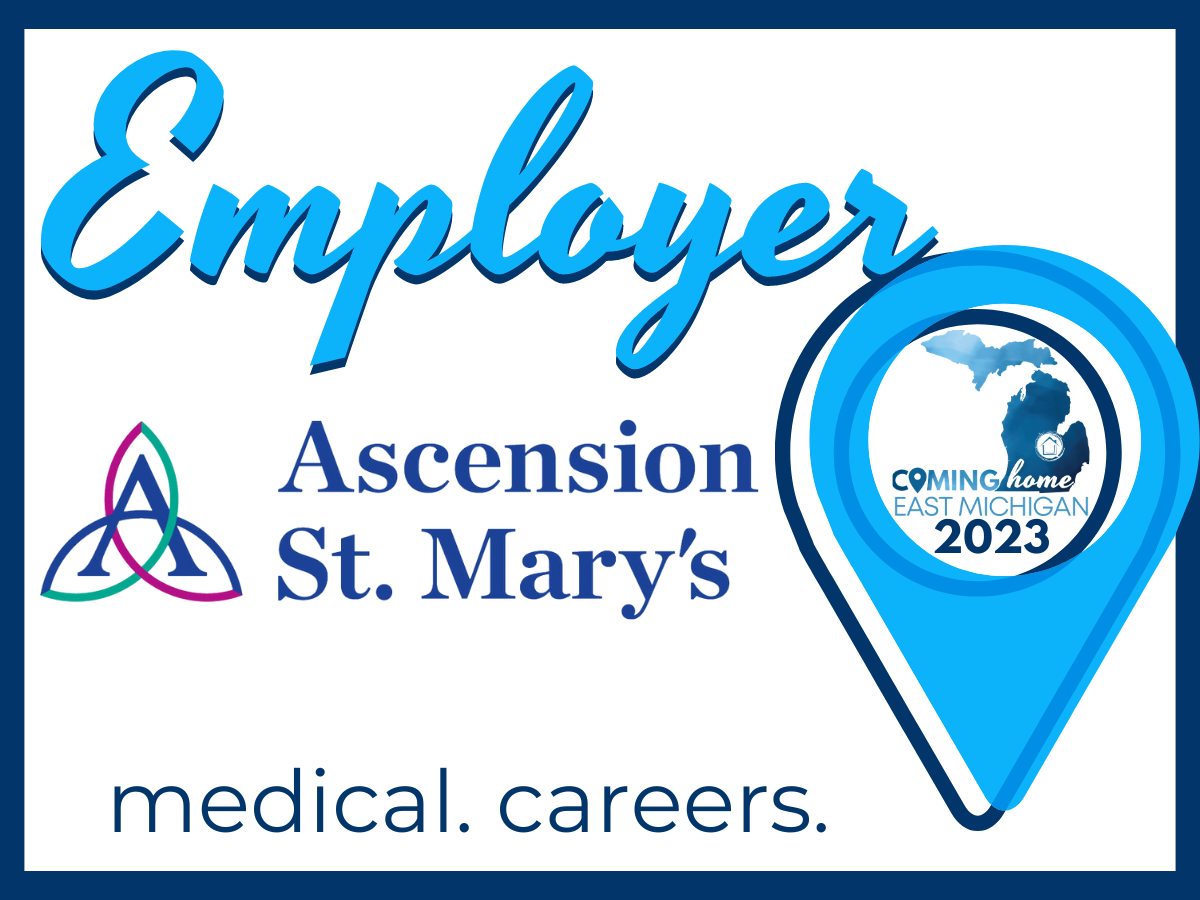 Check out #ComingHome East Michigan's networking mixer at Pierce Road Bar and Grill in October and meet with local employers like Ascension St. Mary's. Register today: https://form.jotform.com/231665071575156 Here is a little of what Ascension has to offer: Registered Nurse, MRI Technologist, CT Technologist, Medical Assistants, Security Guards, Surgical Technologist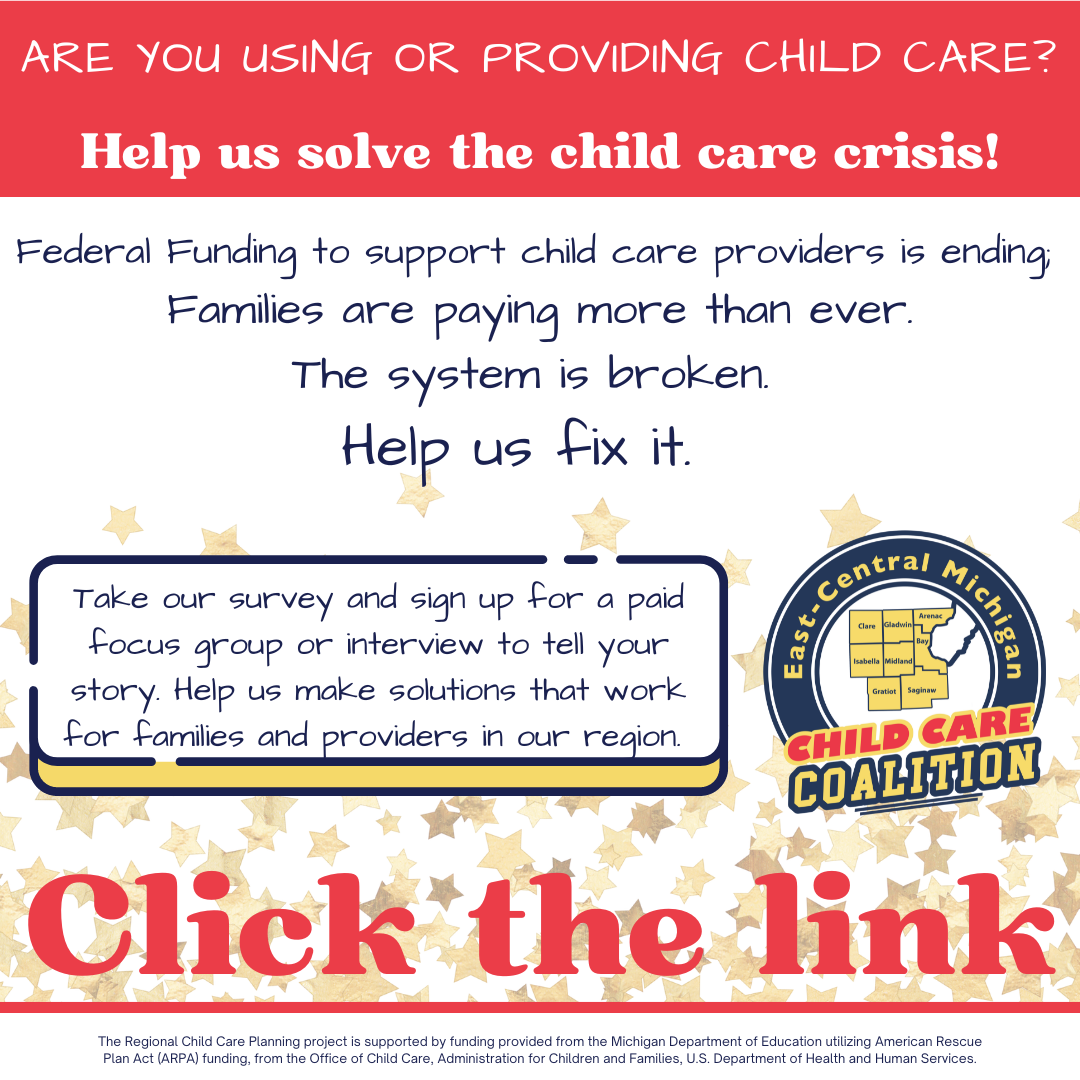 We're proud to be part of a coalition working to improve the child care crisis in East-Central Michigan!  Please help us solve the crisis by taking the applicable survey and sharing them with others: Parents & Families:  https://forms.gle/rp71TejM8Dj52qi16 Child Care Providers, Owners, and/or Directors:  https://forms.gle/iTVUM9QoRbUKqBba7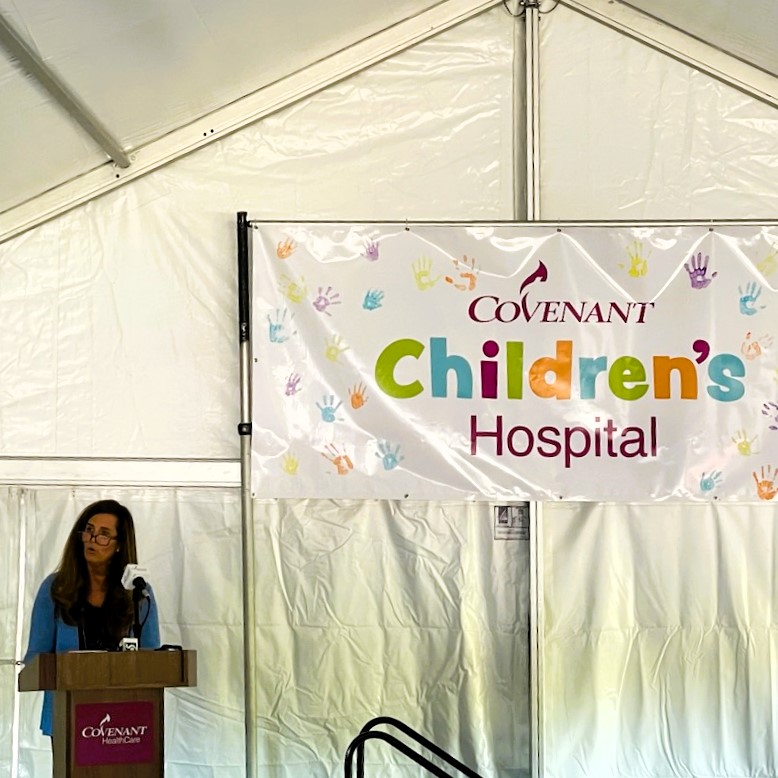 Beth Charlton, president and CEO of Covenant HealthCare, and Dr. Michael Fiore, Pediatric Intensivist and Pediatric Medical Director of Covenant HealthCare, recently introduced the Covenant Children's Hospital.  As the region's children's hospital, Covenant HealthCare:Is a member of the Children's Hospital Association.Is an ACS Verified Pediatric Trauma Center, one of eight...