Lets Talk Cup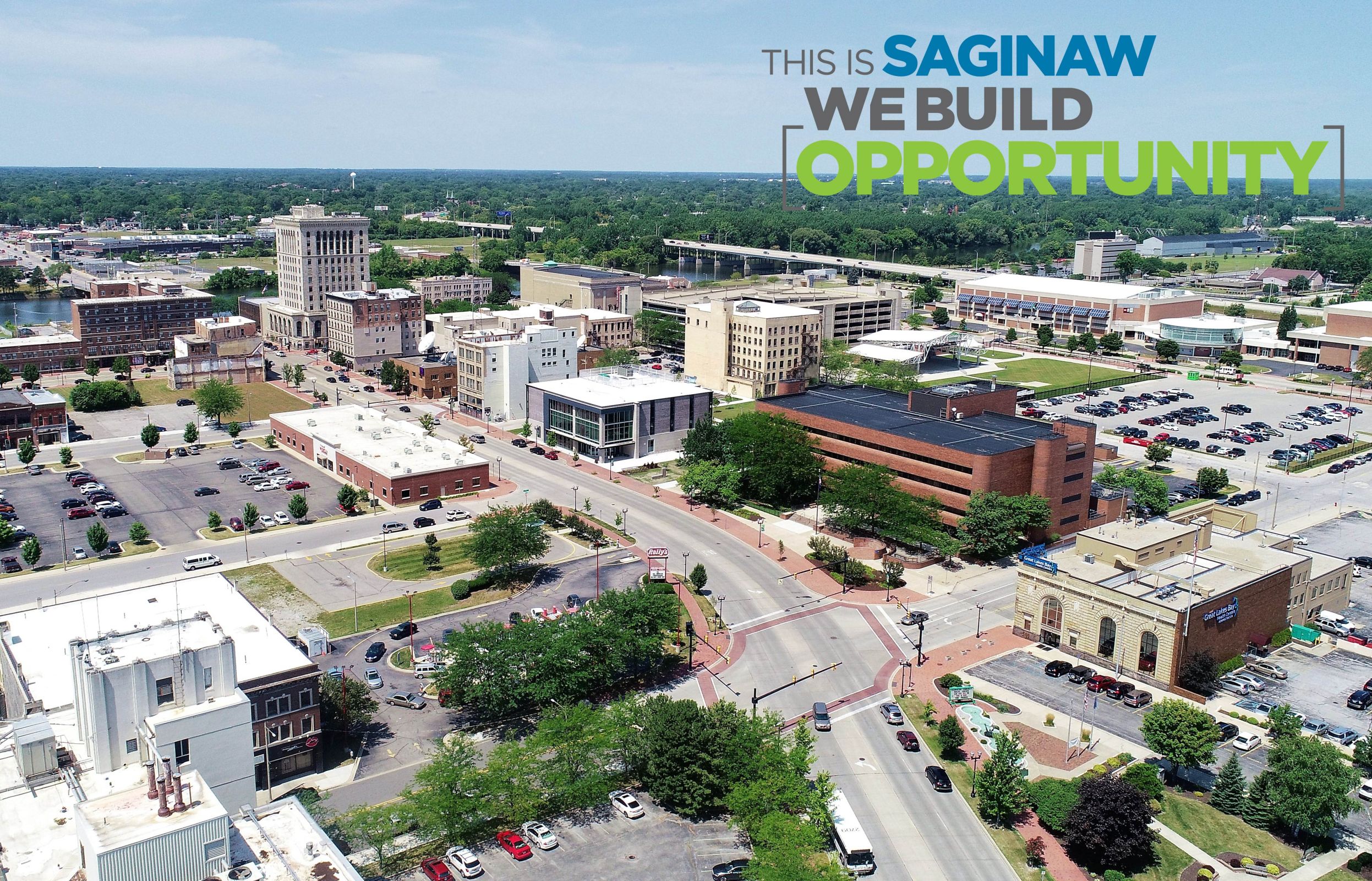 Take advantage of this upcoming $25 M Economic Opportunity
Memorial Cup Informational Meetings
Calling All Enterprises and Groups: You're Invited!
At Saginaw City Hall RM 205 and Live on YouTube
Limited seating available. Kindly designate one representative from your organization.
Please RSVP by December 1 if you plan to attend in person.
Business Focused
Tuesday
Dec 5
5:30 pm - 7:00 pm
Saginaw City Hall
Organization Focused
Thursday
Dec 7
5:30 pm - 7:00 pm
Saginaw City Hall
Topics of Discussion
Schedule of Memorial Cup Events
Opportunities for Local Participation
Public Space Improvements
Enhanced Transit Access
Resources for Businesses and Organizations
Virtual attendance is encouraged. Meetings will be livestreamed on YouTube at: https://www.youtube.com/cityofsaginawmi
For More Information and to RSVP email - MemorialCupInfo@saginaw-mi.com
More Topics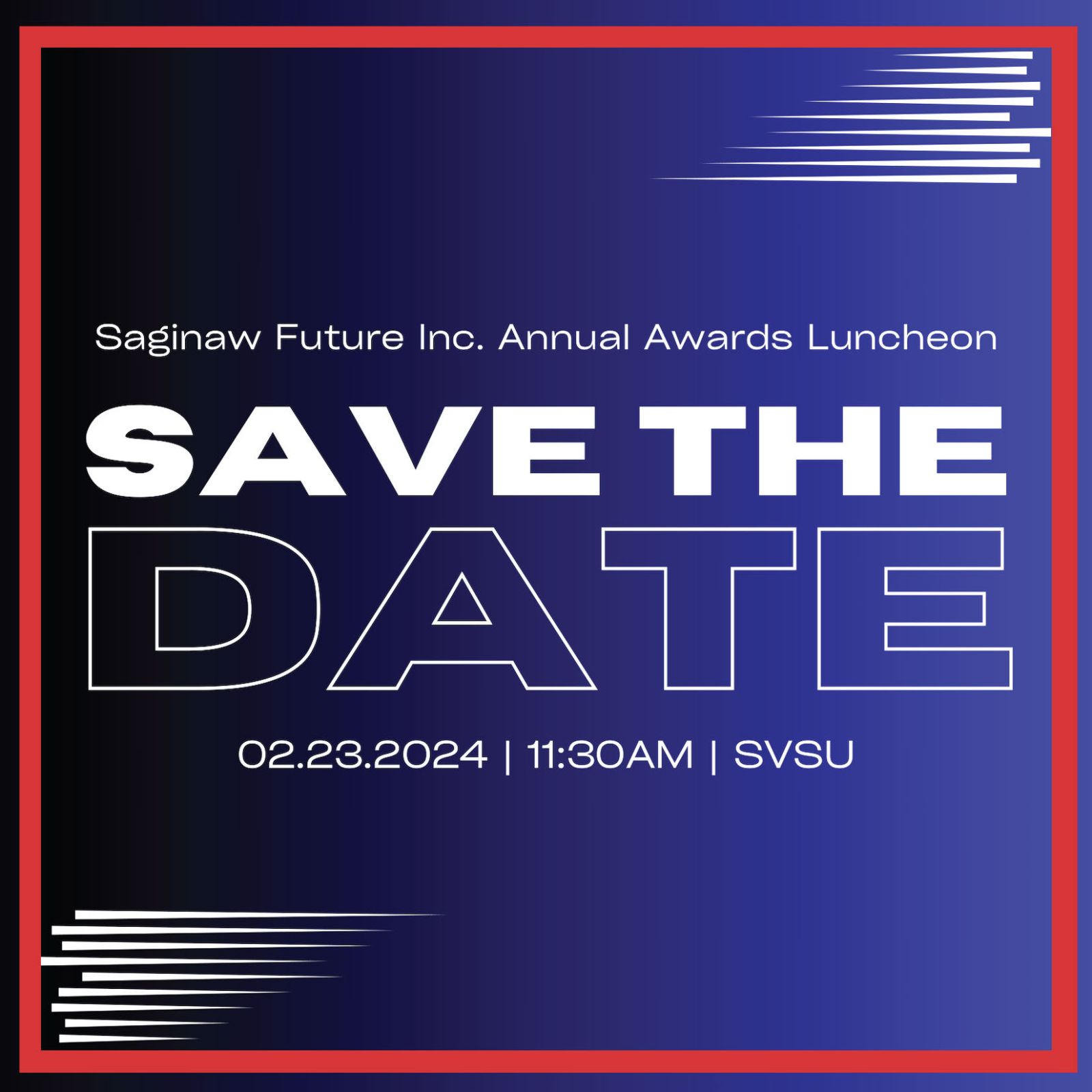 Please save the date for the Saginaw Future Inc. Annual Awards Luncheon | 02.23.2024 | 11:30 AM | SVSU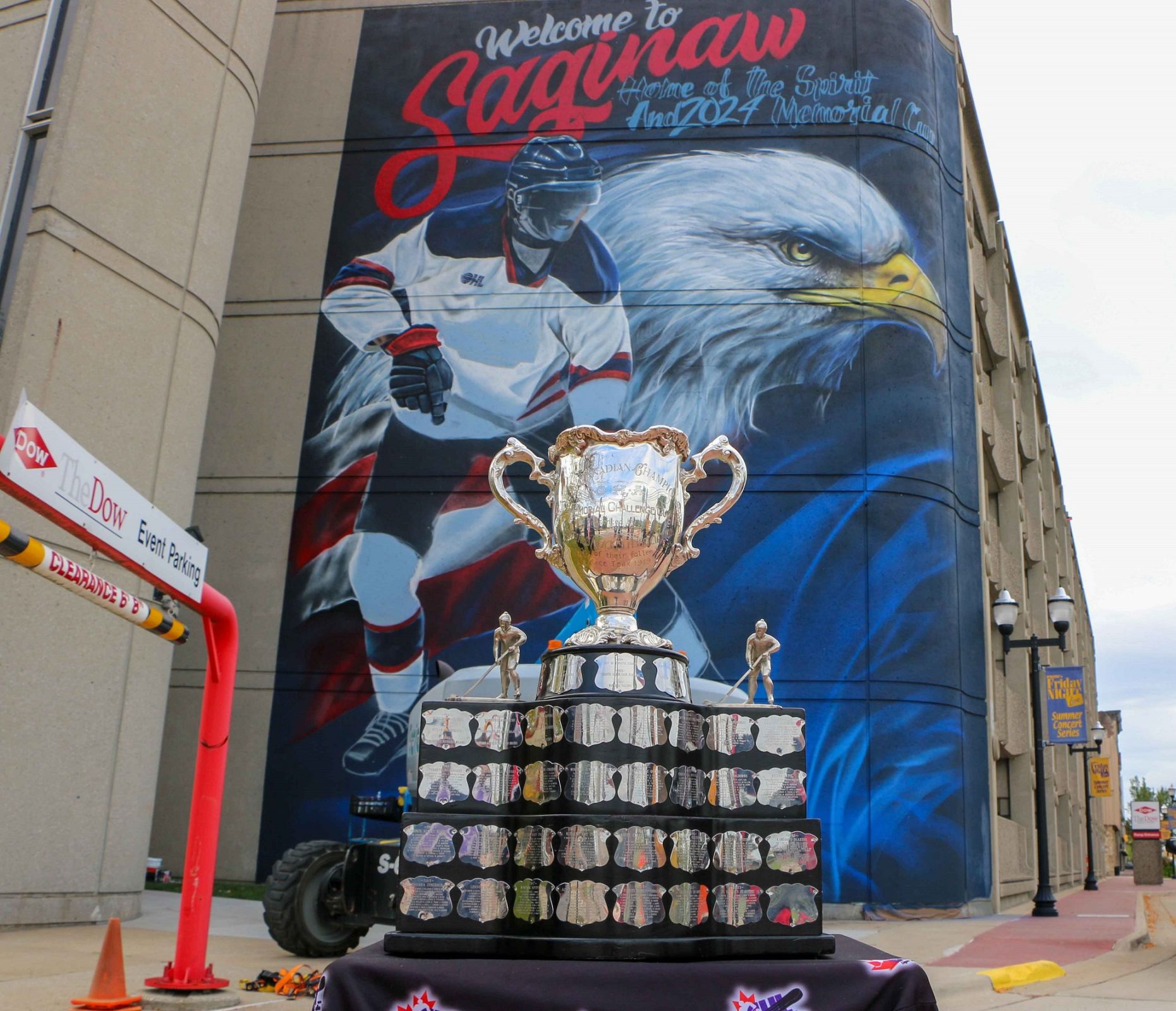 Memorial Cup Legacy Project will transform vacant space on Symphony Lane near Dow Event Center into a community asset that will attract and retain talent, improve quality of life in SaginawCompletion of project to coincide with 2024 Memorial Cup ice hockey tournament, taking place May 24-June 2 in Saginaw for...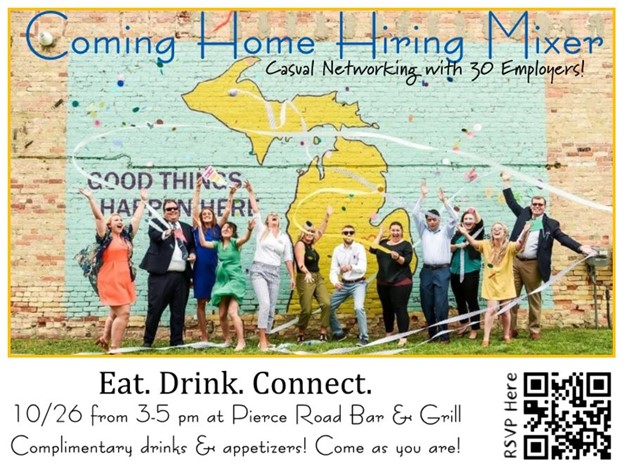 CONNECTING CAREER SEEKERS WITH EMPLOYERSSaginaw, Mich., part of the Great Lakes Bay Region, October 4, 2023 Join Discover Great Lakes Bay for a business casual networking experience that will offer an opportunity for career seekers who are currently in the region or have left and are interested in coming home...